Home page
Leading SPA Blog
9 herbal soup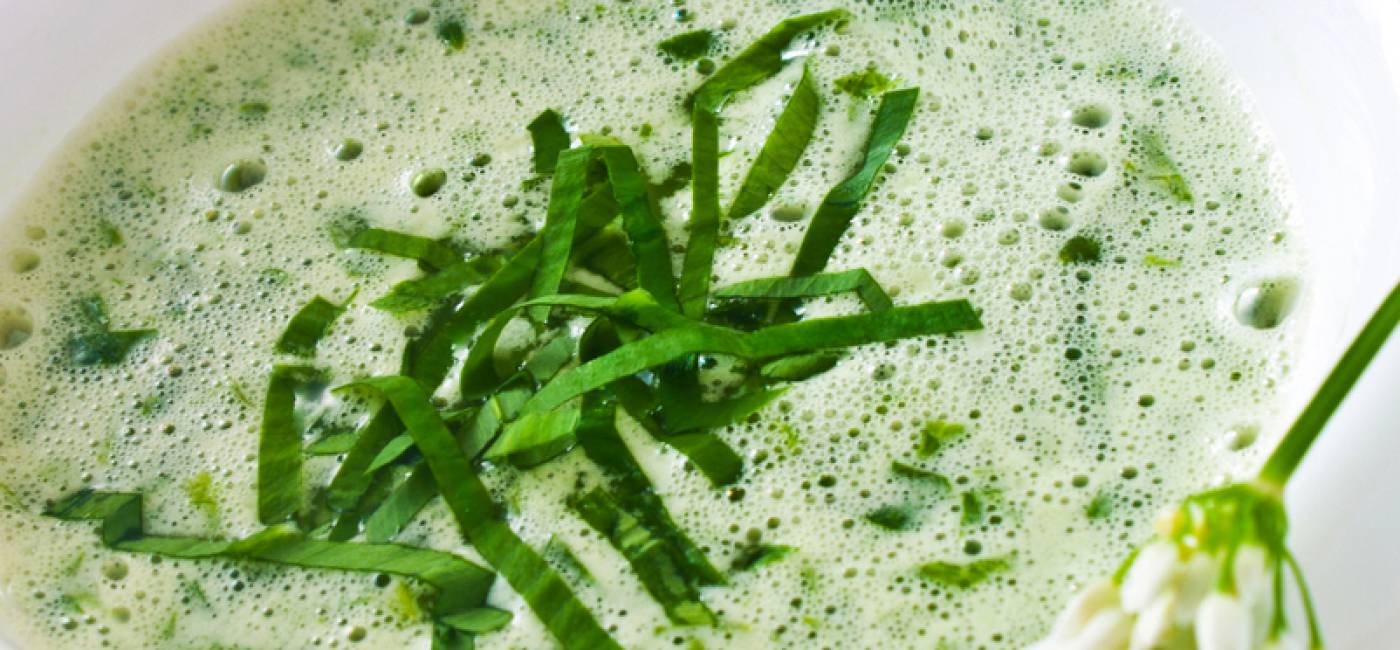 The 9 herb soup is one of the very first dishes people prepare to banish winter and welcome spring.

The first fresh green of the year is considered to be particularly healthy and healing. The young, still soft leaves or the upper stems with flowers and shoot tips are collected. Wild herbs not only impress with their taste but also because of their high vitamin and mineral content.

There is enough choice: daisies, ground elder, chickweed, nettle, wild garlic, dandelion, yarrow, sorrel, watercress, lady's mantle, buckhorn.....

There really should be 9 herbs in every 9 herb soup!

Ingredients for a herbal soup:

3-5 handfuls of fresh young herbs

butter or oil

1 onion 2 potatoes

750 ml water or vegetable broth

50 ml cream

Salt, pepper, possibly nutmeg or caraway
Preparation: Sauté the finely chopped onion in butter or oil until translucent, briefly fry the peeled and diced potatoes, add water or vegetable stock, salt and cook until the potatoes are soft, chop the fresh herbs roughly and simmer briefly, possibly with them Refine the cream, nutmeg or caraway seeds, puree well, sprinkle with Parmesan to taste and decorate with flowers.
Share Post: