4 Stars

Superior
Hotel Pfösl
in
Deutschnofen

>

Trentino-Alto Adige

> Italy
The wellspring of rejuvenation - Find your balance in the Dolomites
Hotel features

Chalets

The Hotel Pfösl also offers exclusive chalets. For your chalet holiday, of course, with hotel service in Italy.

Yoga
Dogs welcome

The Hotel Pfösl is animal happy. For your holidays with your dog in Italy.
Impressions
Videos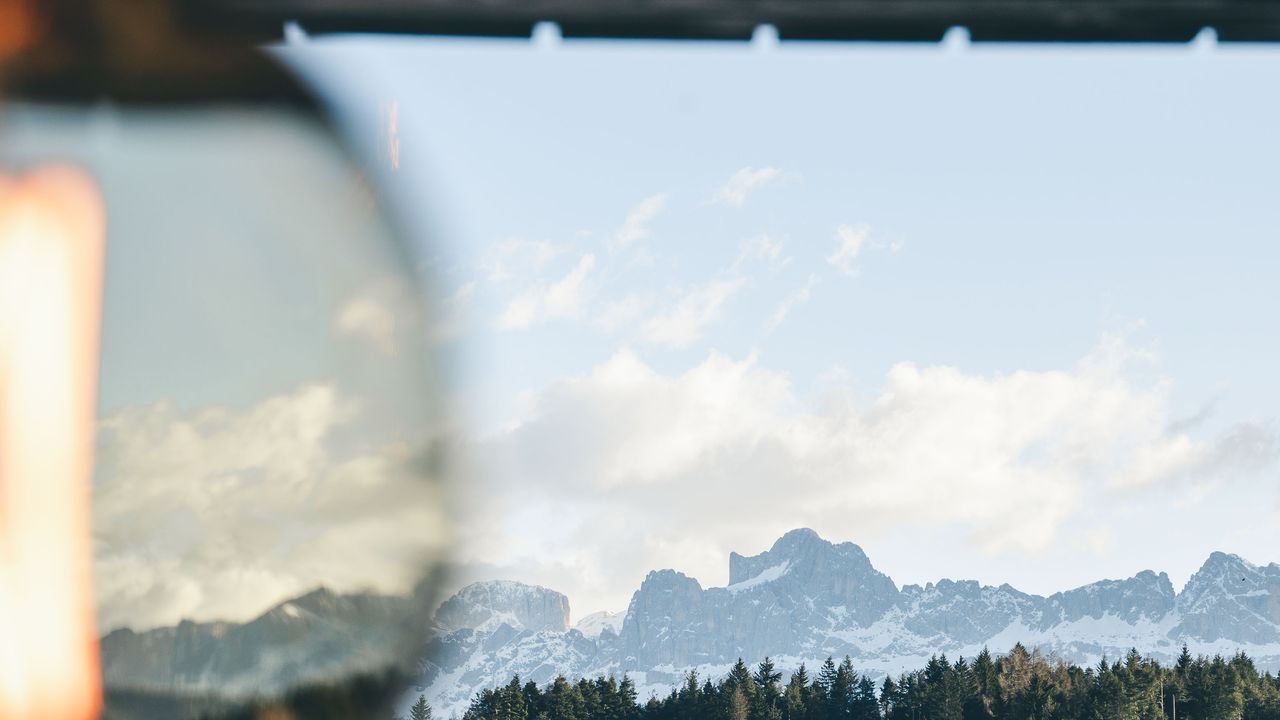 By accessing the video, you agree to allow YouTube to create cookies on your device. You can read the privacy policy from YouTube here:
policies.google.com/privacy?hl=en
Details More about the Hotel Pfösl
On a sunny plateau nestled between lush meadows and thick forests: our Naturhotel Pfösl in Deutschnofen. Take one look at the majestic peaks of Latemar and Rosengarten, and your everyday life will soon be a distant memory. Feel free to shape your holiday in tune with the seasons.

We'll give you the space to enjoy holistic rejuvenation and make peace with yourself. Move around in the clear mountain air, savour our regional dishes and let us pamper you in our wellness area. As a Vitalpina Hotel, it's our mission to give you back a new lease of life – one that invigorates you for the days to come.
Ratings
Total review score

,

611 Ratings
Source: real guest reviews from the Hotel Barometer tool.
Top bravissimiSignora P. F.
Sicuramente sì.Signor E. C.
Mir hat der Urlaub im Wellnesshotel ausgezeichnet gefallen und ich konnte endlich abschalten und neu Kraft tanken. Ich würde dieses Wellnesshotel jeden empfehlen.Ms. E. M.
Un angolo di paradiso... Una vera perla incastonata nel cuore delle Dolomiti.. Dove la natura riesce a sorprenderti ed emozionarti e regalarti forti emozioni.. Una struttura...Ms. E. T.
Mit dem Betreten des Hotels beginnt sofort der Urlaub. Man wird von einem Duft nach Holz und von außergewöhnlich nettem Personal willkommen geheißen. Es geht immer locker,...Mr. D. W. from Germany
Eines der am besten geführten Hotels wo wir jemals waren. Wir sind ca 40 Tage im Jahr in HotelsFamily F. B. from Germany