Home page
Leading SPA Blog
Summer time - fire element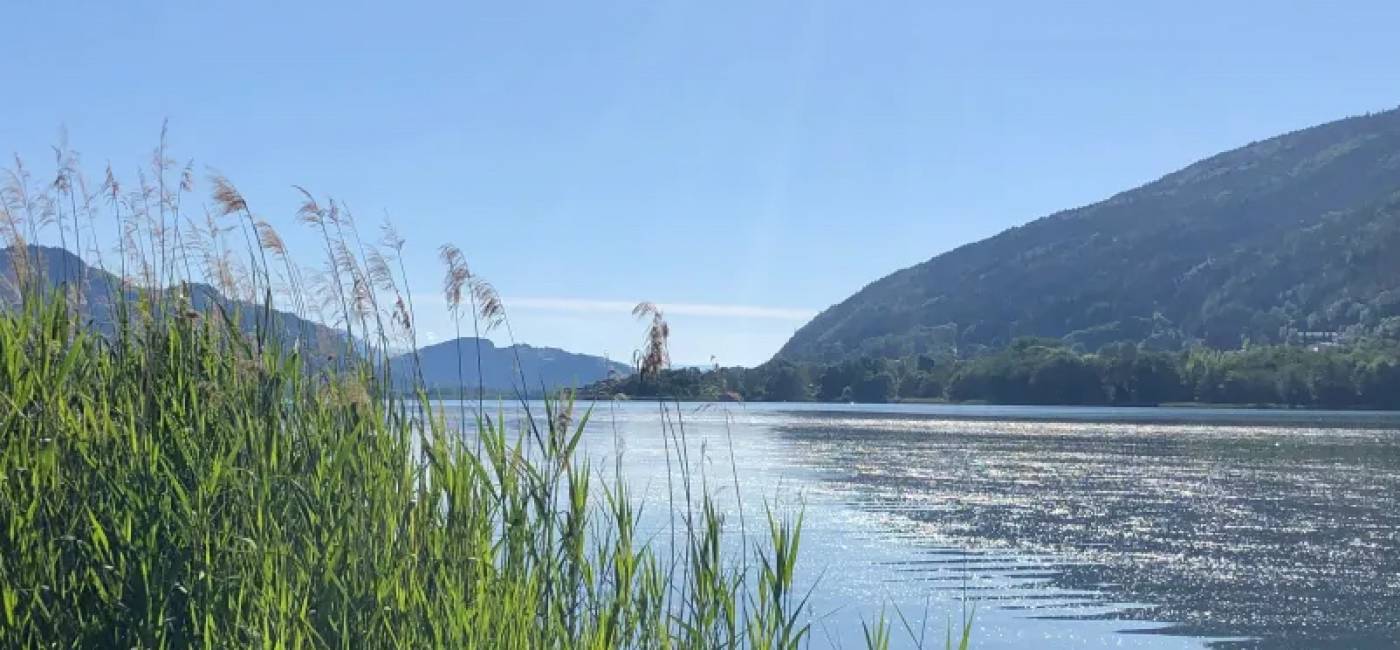 The name fire element already reveals that it is about warmth and heat. Accordingly, the season is summer. The days are long and the nights are short. The heart and small intestine are associated with the fire element. Our hearts are more receptive and accessible than in winter.
On the spiritual level, a healthy fire element corresponds to a clear mind. The radiance and strength of a healthy spirit, also called Shen, can be seen in a person's eyes and countenance. As a partner organ of the heart, the small intestine has the task of separating the clear from the cloudy, both physically and mentally. When the heart has too much heat, the small intestine can take over and dump it (diarrhea).
The bitter taste is associated with the fire element.
In summer, we benefit from a diet that supports our outward-looking "fire energy" and zest for life.
The bitter substance ensures that the "fire energy" does not blaze too high.


Appropriate foods are for example
Chicory

rocket

Grapefruit

rye

millet
Tomatoes, cucumber, avocado, melon and all slightly tart fruits and berries as well as citrus fruits are particularly refreshing and cooling for the fire element.
Tip: High-proof alcohol and red wine have a very strong heating effect. You should avoid these, especially in summer.

Refreshing summer teas are among others
mint tea

Green tea

rosehip tea

orange blossom tea

Chrysanthemum tea and corn beard tea (by the way, these two teas work against high blood pressure)
Watermelon rosemary water is perfect for hot summer days.
Share Post: