Home page
Leading SPA Blog
LEADING SPA AWARD 2022: The winners have been chosen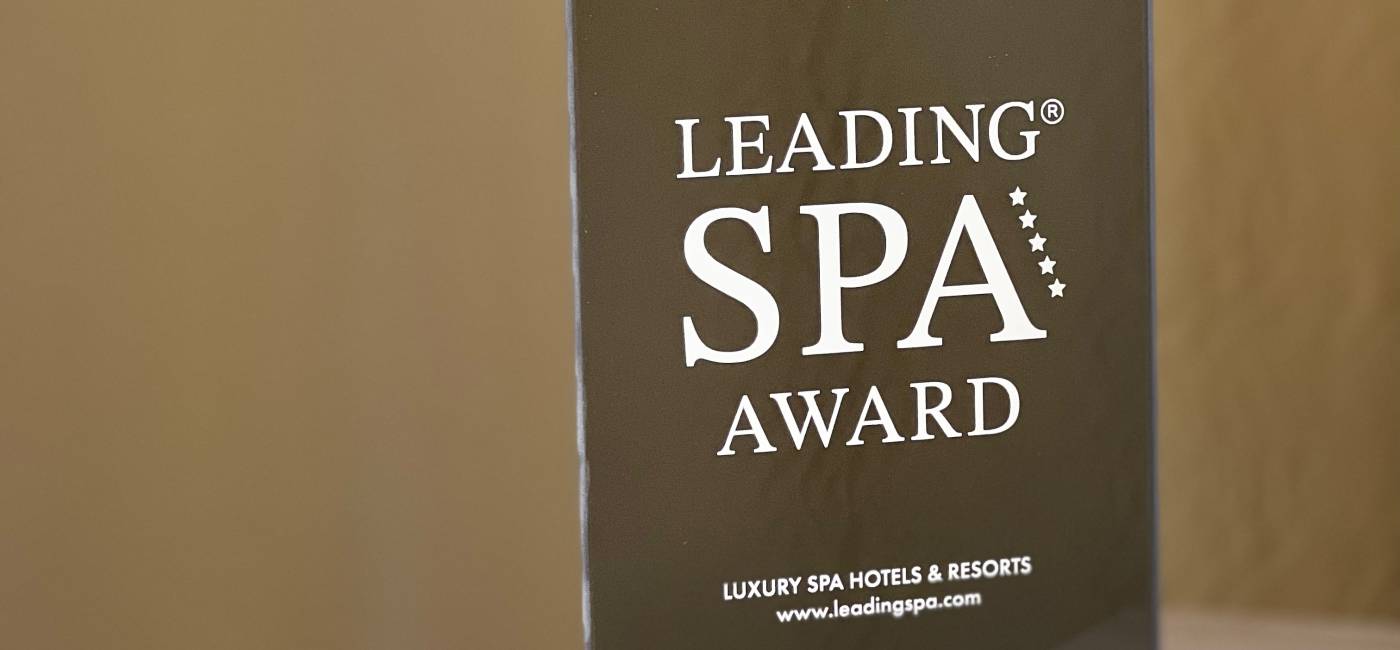 As many have already noticed, the most popular Leading Spa Resorts in Austria, Germany and Italy were sought again this year.
For this, LEADING SPA collected and evaluated over 38,300 guest opinions.
In addition to the wellness and spa offer, the feel-good factor is primarily influenced by ambience, security and hospitality.
The LEADING SPA AWARD is now one of the most important wellness awards and is the internationally recognized symbol for top-class wellness.
In 2022, the LEADING SPA AWARD was presented for the 12th time - there is only one winner per federal state.
And here are the 16 favourites:
Austria.
Eight out of nine federal states are represented among the award winners: the Sonne Lifestyle Resort wins for Vorarlberg, the Hotel Holzleiten for Tyrol.
In Salzburg, the Hotel Gassner is one of the winners, in Styria the Hotel Erzherzog Johann and in Carinthia the Hotel Pulverer.
The Schlosspark Mauerbach brings the LEADING SPA AWARD to Lower Austria, the Hotel Eichingerbauer to Upper Austria and the REDUCE Hotel Vital to Burgenland.
Italy.
Dolce Vita and pure relaxation await those seeking peace and quiet in Italy too.
In the Quellenhof Lazise in Veneto or in the 5-star family resort Feuerstein in South Tyrol.
Wellness for the whole family - a real specialty.
Germany.
In Germany you have the choice between 6 different LEADING SPA AWARD winners.
The Hüttenhof brings the award to Bavaria, the Pfalzblick to Rhineland-Palatinate and the Hotel Deimann to North Rhine-Westphalia.
Then there are 3 more highlights, because the following hosts were able to convince the jury again and win the LEADING SPA AWARD for the second time in a row: The Treschers Hotel in Baden-Württemberg, the Romantic Angle in Lower Saxony and the Seezeitlodge in Saarland.
Share Post: