Home page
Leading SPA Blog
Dry and chapped skin from a TCM perspective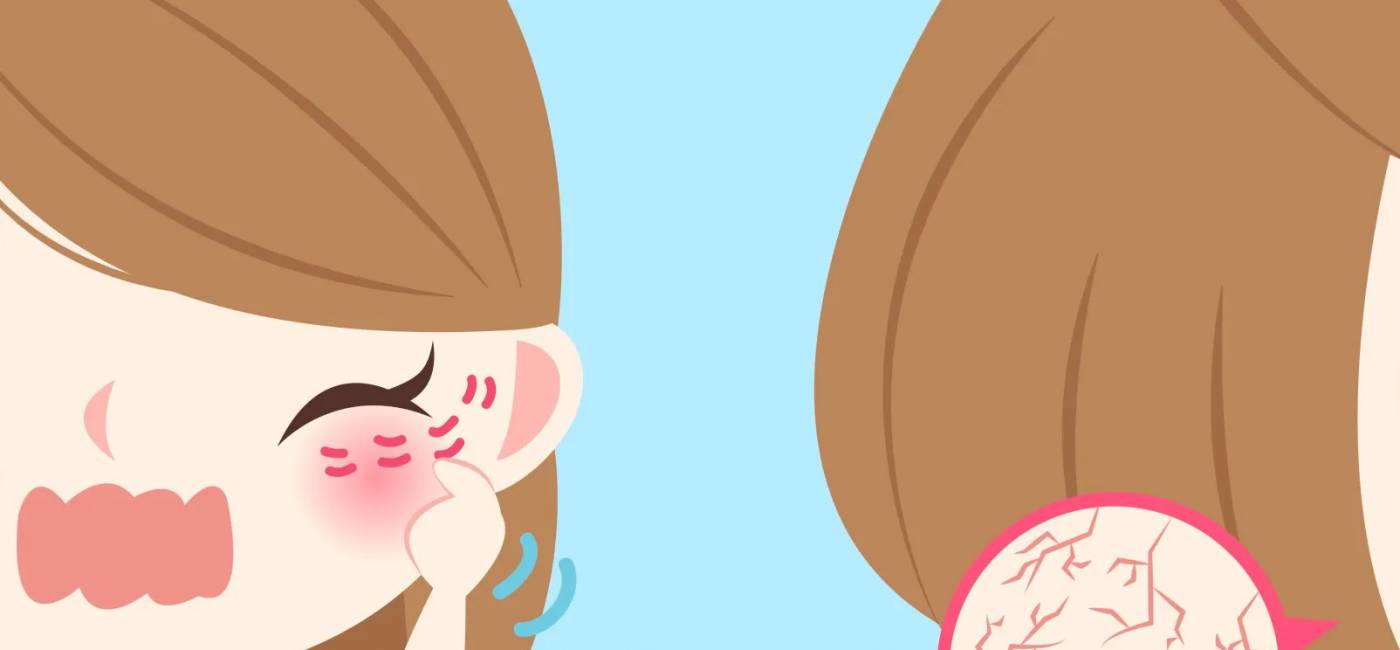 From the perspective of TCM, the skin is too dry when there are too few "good juices" in the body.
With a few simple diet tips and foods, these good humors can be rebuilt:

eat two cooked meals a day

often eat vegetable soup, stews and compotes

Reduce coffee, black tea, red wine, green tea (too much bitter substances have a drying effect)

omit hot spices (have a heating effect) and heat dries juices
Foods such as apples, avocado, broccoli, sprouts, olive oil (also for body care) have a constructive effect on juices.
By the way, from the point of view of TCM, drinking alone does not help against dry skin.
It must be juicy food.
Info: According to TCM, smoking is bitter and heating - so doubly harmful to dry skin.
Source and further reading at

http://www.ernaehrungsberatung-wien.at



Share Post: