Home page
Leading SPA Blog
Acupressure point for self-treatment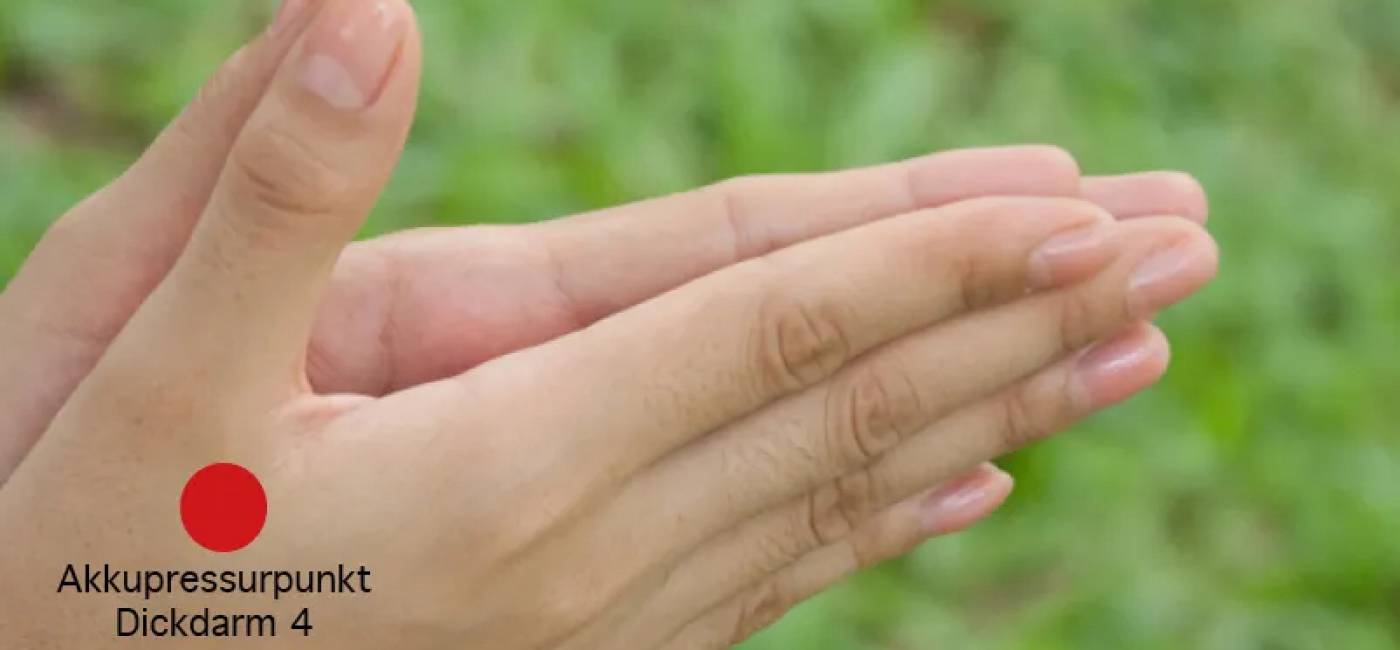 This point helps with many ailments such as
Neck pain, migraines, headaches and pain in general

Has an anti-inflammatory effect on colds, coughs and fever

For indigestion and nosebleeds
The point is where the bones of the index finger and thumb meet and can be very painful.
The point is pressed alternately on both hands for about a minute.
If the point hurts, then you need it especially.
Attention: Be careful during pregnancy, as the pressure on this point has an inducing effect and should therefore not be pressed!!
Share Post: