5 Stars
Spa & Resort Bachmair Weissach
in
Weissach

>

Oberbayern

> Bavaria > Germany
Subtle Luxury and contemporary elegance with a large splash of Bavarian wholeheartedness, fusing the variety of a grand hotel with the intimacy of a boutique hotel - this is the Bachmair Weissach Spa & Resort at Tegernsee. A place that enchants with moments of bliss.
Hotel features

Dogs welcome

The Spa & Resort Bachmair Weissach is animal happy. For your holidays with your dog in Germany.

Horse riding

The Spa & Resort Bachmair Weissach is suitable for special rider offers. For your riding holiday inGermany.

Children animation

The Spa & Resort Bachmair Weissach provides a kids club and childcare. For your family holidays in Germany.

A la carte restaurant

The Spa & Resort Bachmair Weissach spoils you with culinary delights in its own a la carte restaurant. For your culinary holiday in Germany.

Yoga
E-bike rental

The Spa & Resort Bachmair Weissach offers the hotel's own e-bike rental service. For your cycling holiday in Germany.
Impressions
Videos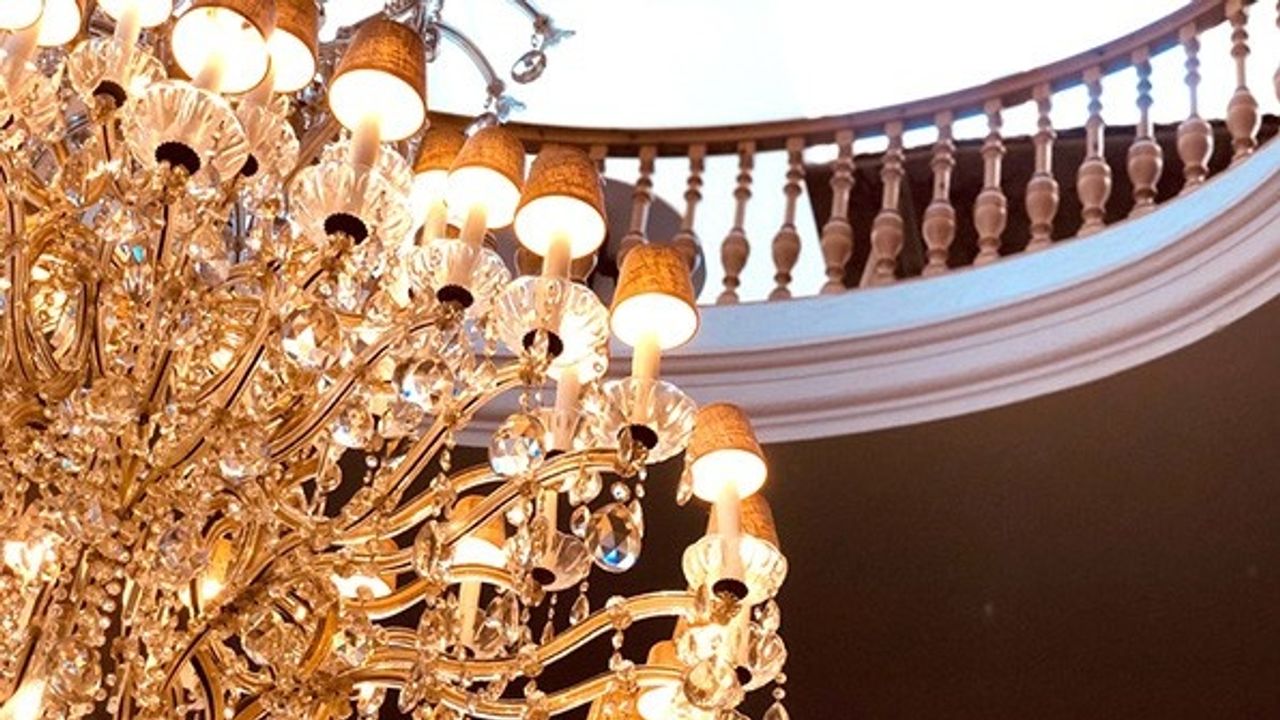 By accessing the video, you agree to allow YouTube to create cookies on your device. You can read the privacy policy from YouTube here:
policies.google.com/privacy?hl=en
Details More about the Spa & Resort Bachmair Weissach
The perfect symbiosis of tradition and contemporary living.

The Spa & Resort Bachmair Weissach offers a total of 140 rooms (25 - 200 sqm), including 45 suites. In addition, 54 almost identical rooms of the highest category (60 sqm). All furnished in alpine style, with a view of the park or the surrounding mountain panorama. All premium rooms, junior suites and suites have a balcony or terrace.

Discover our Wellness Hotel at Tegernsee with it's exceptional range of well being offers spread out on 3000 sqm. At the SPA & RESORT BACHMAIR WEISSACH at Tegernsee our guests can enjoy a Family Spa and the exceptional MIZU ONSEN SPA. In our Onsen you can indulge in the amazing experience of the Japanese bathing ceremony comprising of various cold and hot water pools, a heated outdoor sole pool, a steam room and a hot room. Sink into complete ease for body and mind in the "Silent Room".

Experience Culinary Bliss - Awaken the Senses! Our restaurants at Rottach-Egern!
The Bachmair Weissach Spa & Resort offers a fascinating variety of culinary highlights. Our restaurants in Rottach-Egern offer both sophisticated alpine cuisine and authentic specialities from the Far East. The traditional Bavarian hearty, sophisticated dishes in the 

Gasthof zur Weissach

, the fondue experiences in the 

Kreuther Fondue Stube

 or sushi creations in the 

MIZU SUSHI Bar

 - culinary moments of bliss are guaranteed with us.