Home page
Leading SPA Blog
Swedish bitters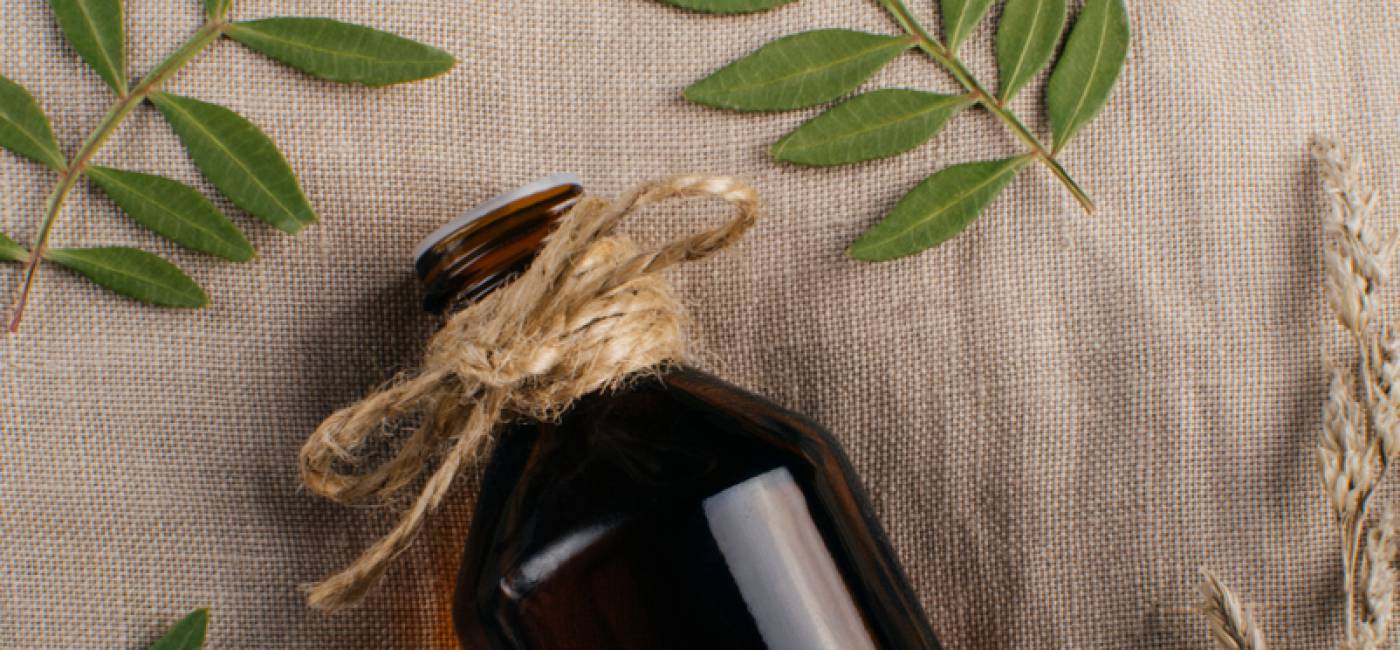 An elixir with a powerful effect for a long life, which the Swedish bitter achieves from its high proportion of herbs. The Swedish bitter not only supports general health - it also shows its effect when losing weight (a natural fat burner, so to speak)!

Since we absorb little or no bitter substances through our diet, Swedish bitter can be used very effectively here.

The Swedish bitter is good for everything they say and there is really something to it:


It can be used as a cure, i.e. 10-15 drops daily in the morning or early afternoon

as an aperitif to stimulate digestion or as a digestif after a hearty meal

as a disinfectant cleaning for wounds

a pint of Swedish bitter in the foot bath stimulates the metabolism and has an activating effect

Bitters from Sweden purify the blood and promote circulation
Recipe: A very well-known recipe is Maria Treben's "small Swedish bitter" - by the way, it's available as a ready-made mixture in pharmacies or health food stores. The herbs are mixed with 38% grain or fruit brandy in a wide-necked bottle. Then put it on a sunny windowsill for 14 days and shake it once a day.

Tip: the longer it stands, the better it gets!
Share Post: