Home page
Leading SPA Blog
Savory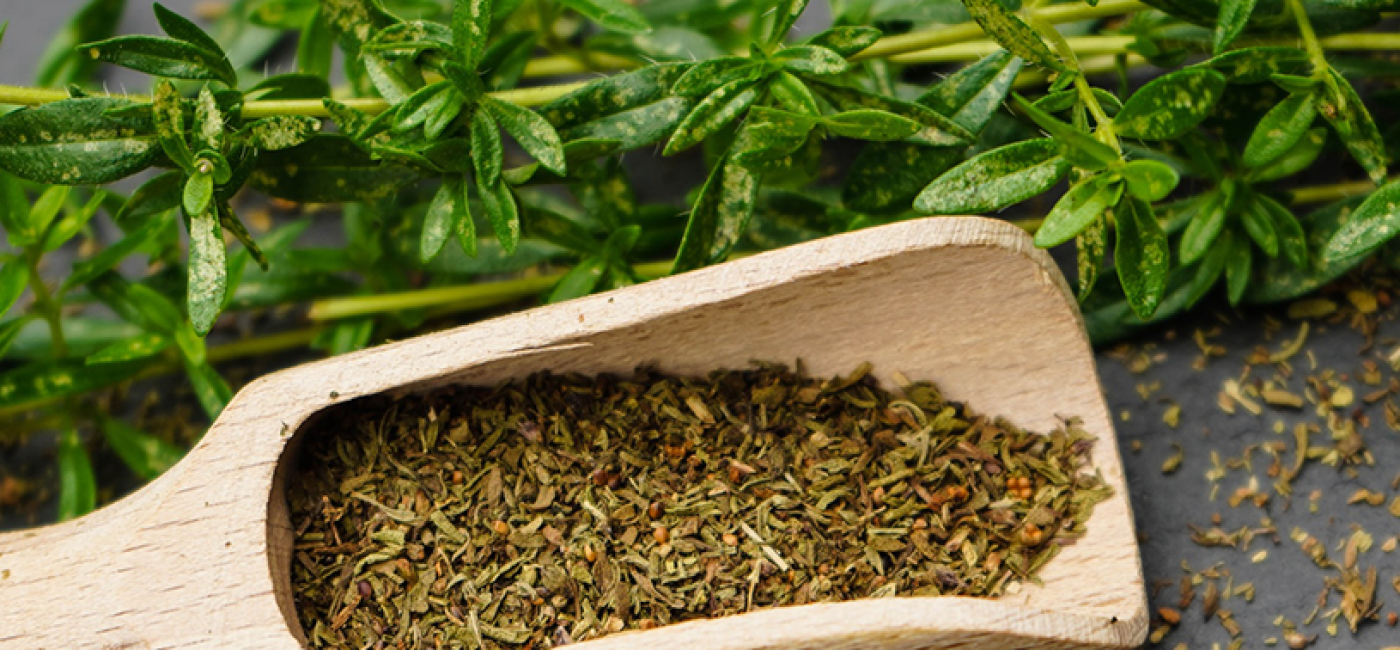 It is traditionally used to season hard-to-digest food and thereby make it more digestible.
Among other things, the formation of happiness hormones should be positively influenced.
The annual garden savory is used as a herb in the kitchen.
The stronger and more intensely flavored mountain savory is mainly used to extract oil and to prepare tea.
The plant grows bush-like up to a height of approx. 80 cm.
Shortly before flowering, the savory is cut off, bundled and hung up to dry.
The crushed and rubbed spice is filled into a screw-top jar and kept in a dark and dry place.


The savory works:
digestive

relieves bloating and cramps

strong anti-inflammatory in the mouth and throat

helpful for skin problems and inner restlessness
In the kitchen, savory is particularly good for seasoning bean, cabbage and potato dishes.
It is also used to flavor fish and meat dishes.
Legumes such as peas and lentils can be refined with the spice.
The digestive effect is an added benefit.
Share Post: