Home page
Leading SPA Blog
Rhodiola "anti-stress"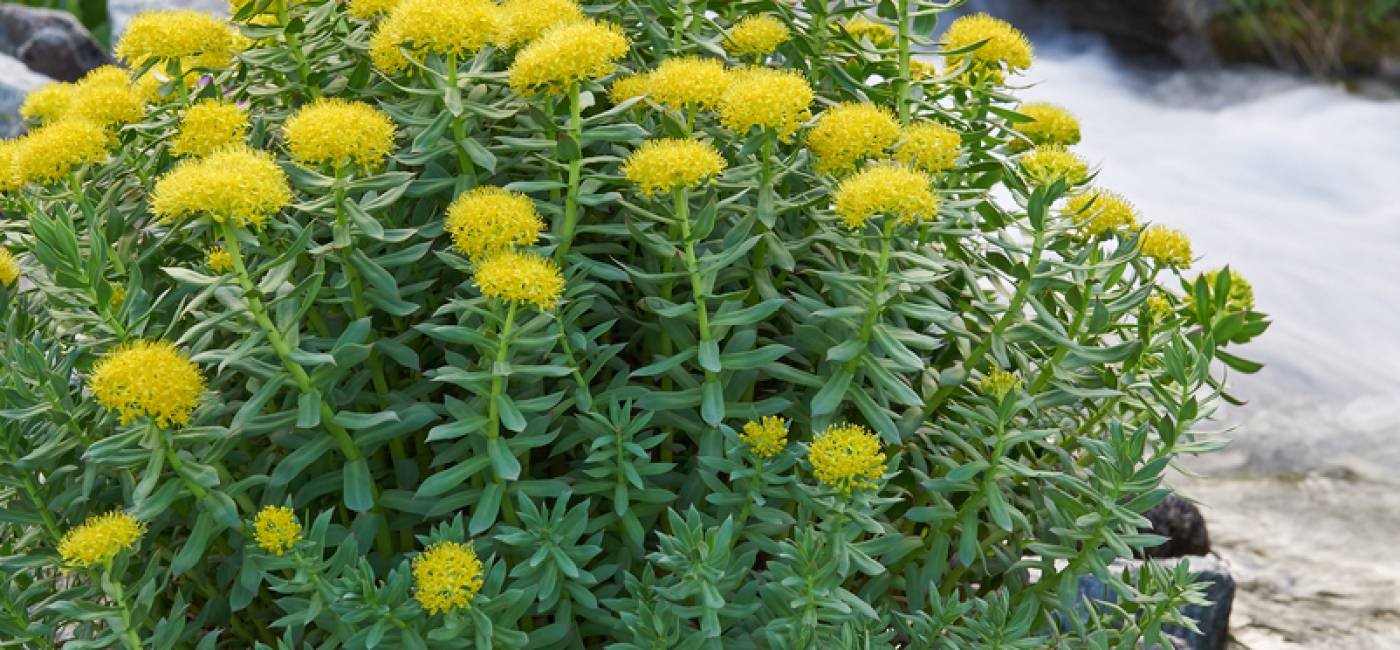 Rhodiola root has long been used in natural medicine and is known for its positive influence on the physical and mental condition. It is considered to be extremely resilient and it is precisely this characteristic that promotes the resilience of us humans in particularly challenging and stressful times.
Rhodiola is a succulent perennial that belongs to the Succulent family. The hardy and extremely robust plant is native to the arctic areas of the northern hemisphere.
Here you can find roseroot mainly in rock gardens. It grows particularly well in well-drained soil that is as lime-free as possible. The rose-scented rootstock has beautiful yellow flowers in May.

Who is Roseroot suitable for?
For people who often suffer from exhaustion, lack of drive and the associated tiredness. Even with stress-related burnout, taking rose root capsules can be very helpful and beneficial. In addition, rhodiola is ideal for people who want to strengthen their mental and physical fitness.
IMPORTANT: In order to ensure the desired effect and to avoid side effects, the duration of intake and the correct dosage are absolutely important. Roseroot should also never be taken with other medications without the recommendation of a doctor.
Share Post: