Home page
Leading SPA Blog
Liver-Qi-blockade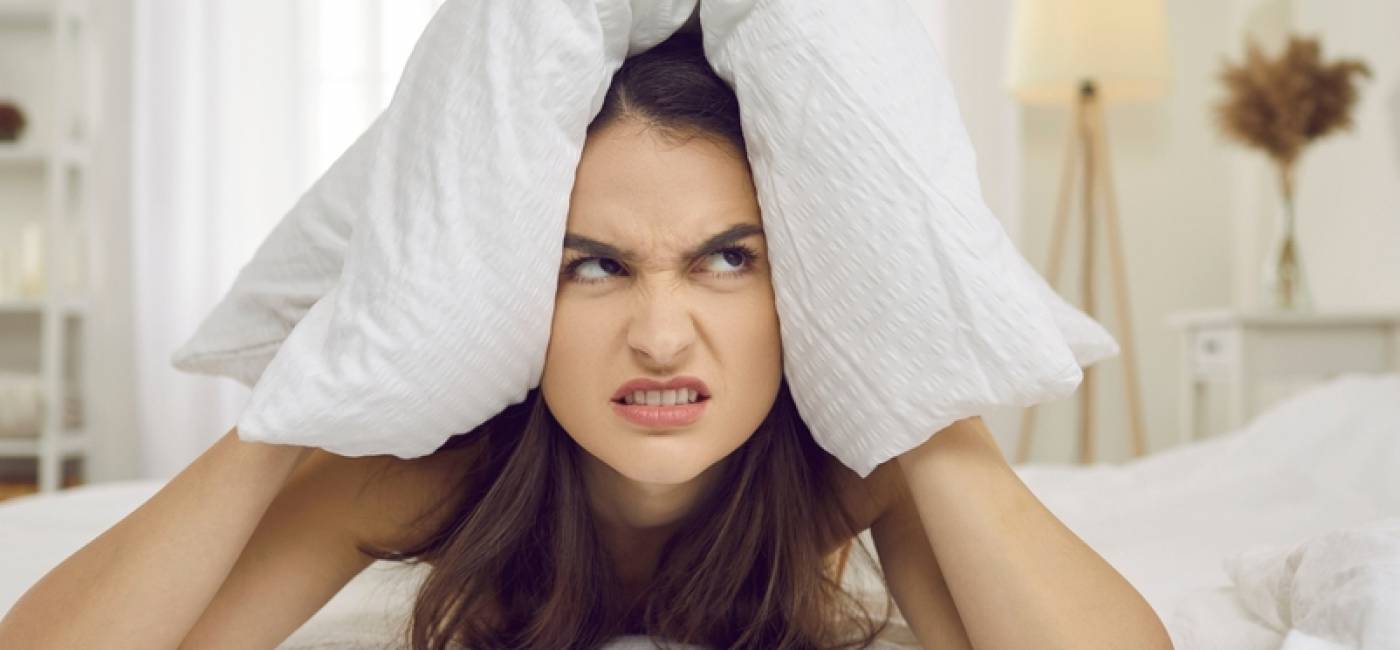 A tense or congested liver shows up on the emotional side through feelings of anger and outbursts, anger, annoyance and frustration.
According to TCM, when people are under stress, no longer have room for development, can no longer differentiate themselves and are often determined by others, these are typical symptoms of liver Qi stagnation.
Possible symptoms of a liver qi blockage:

Depressed mood

exhaustion

irritability

choleric

tiredness

bloated stomach

belching

sighing,

sleep disorders

pressure and tension

pain in the chest area

frustration

anger

annoyance

itchy eyes and reddened eyes.
Foods that have a negative effect on the liver include:
Spices that heat up, seared foods, too much meat, large amounts of alcohol and too many dairy products.

Relaxation, a balanced diet, exercise in nature (green color) allows the Qi to flow freely again.

Too much and exhausting exercise can damage the liver and possibly lead to problems with the tendons.

Shoulder pain often indicates a disturbed Liver-Qi!!!

A relaxed Liver expresses itself through spontaneity, creativity, organizational skills, tolerance and generosity.
Share Post: