Home page
Leading SPA Blog
Linseed Oil - Liquid Gold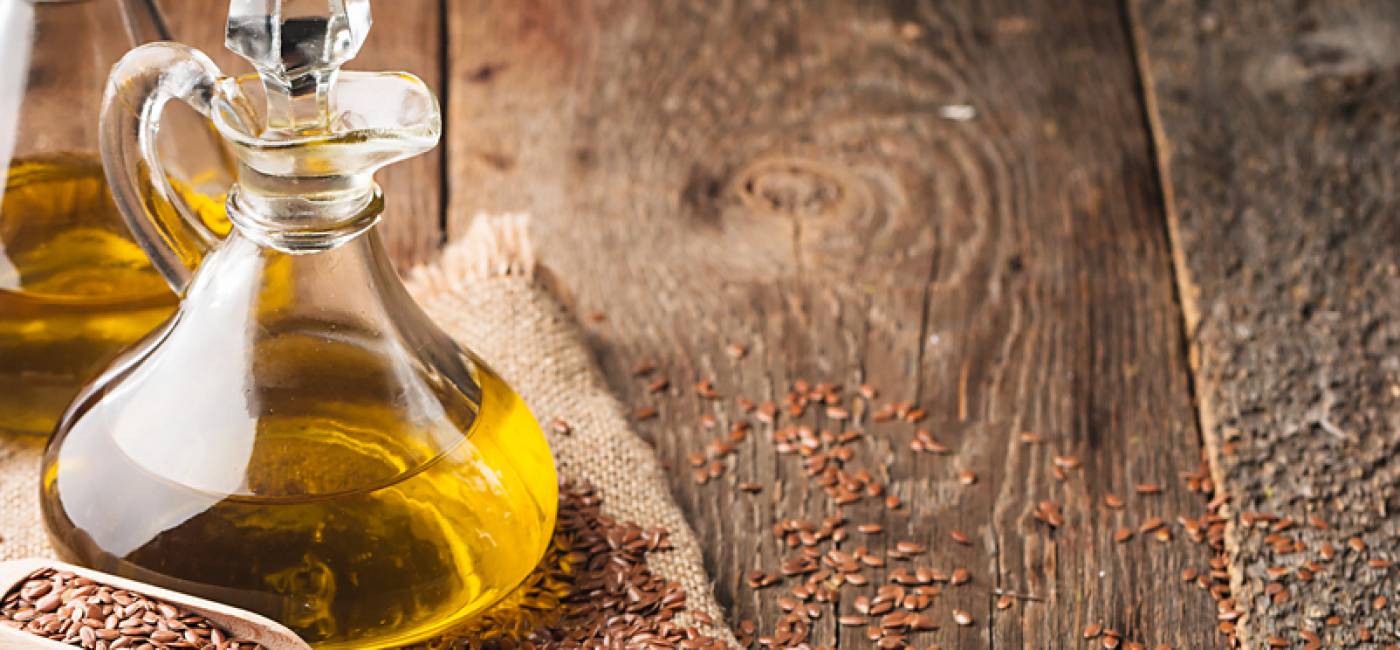 The high-quality vegetable oil is obtained from linseed - the ripe seeds of flax.
It tastes nutty and tart and is also called liquid gold because of its colour.
Linseed oil is one of the best suppliers of omega 3 fatty acids, which have a very positive effect on digestion, the cardiovascular system, blood sugar, cholesterol and the brain.
Linseed oil should be stored in a cool and dark place in the fridge, if possible.
It tastes best when it is fresh, so you should always buy small bottles of it.


Important: Due to its composition, linseed oil does not tolerate high temperatures, so it should not be used for frying or cooking!
However, the oil is great for salad dressings, dips, pesto and granola.
Not to forget: linseed oil is also very suitable as a cure!
It would be ideal to consume a tablespoon of linseed oil every day – preferably right after getting up on an empty stomach.
Share Post: