Home page
Leading SPA Blog
Leading Spa Award Winner 2021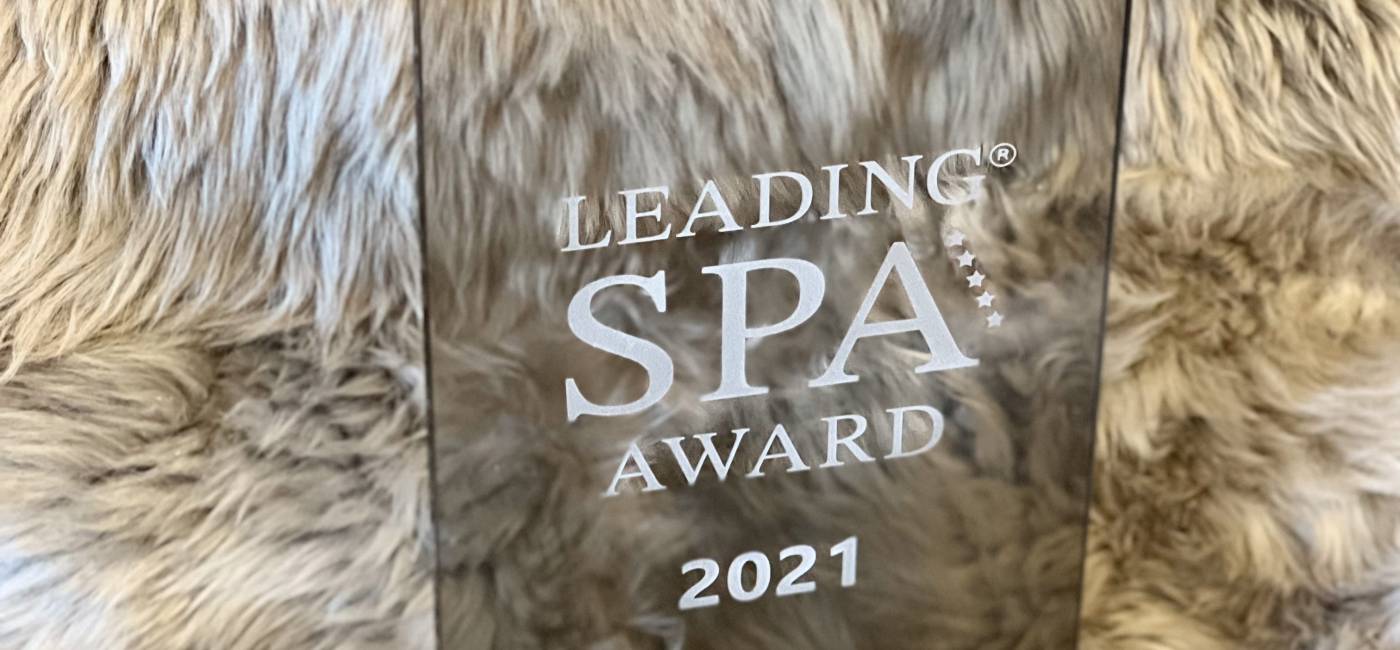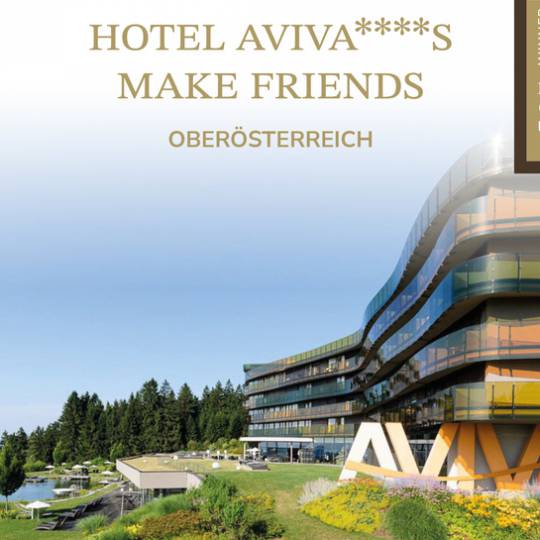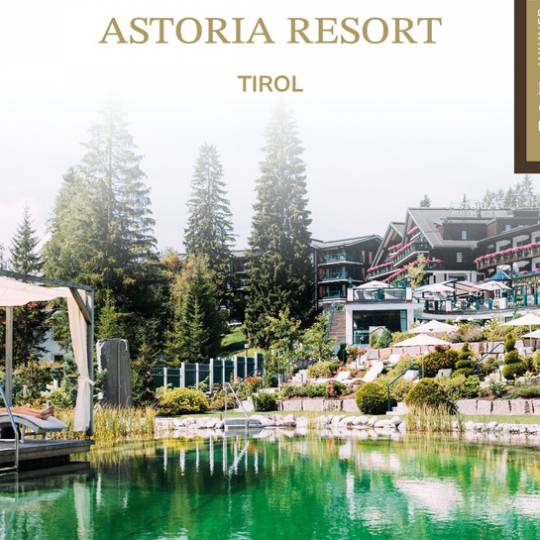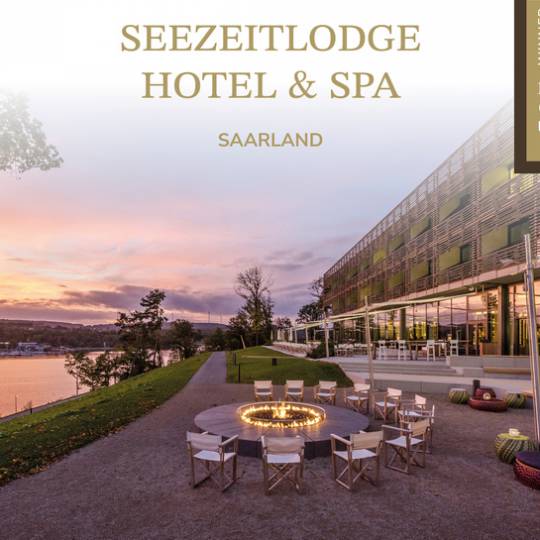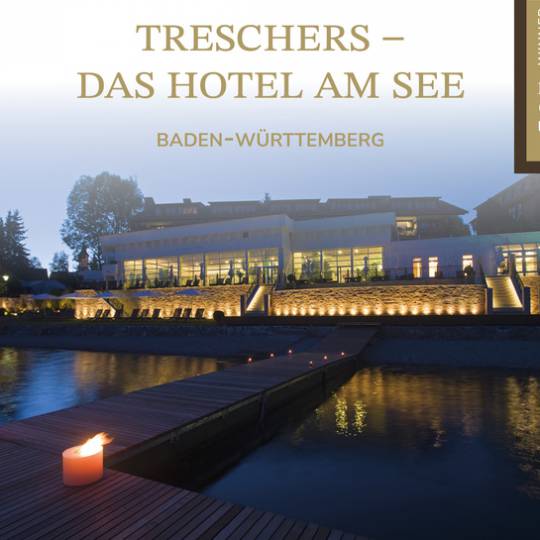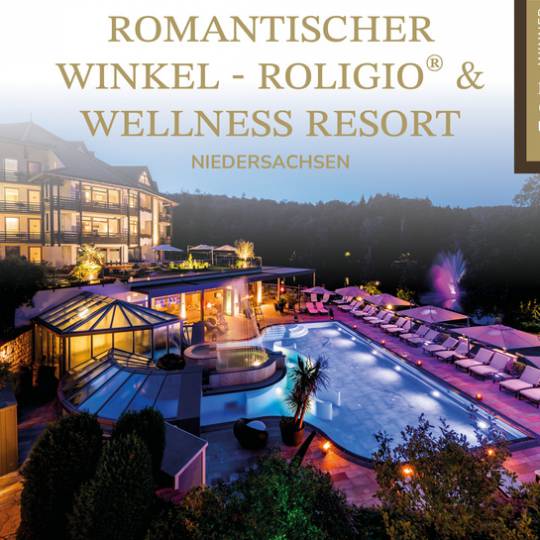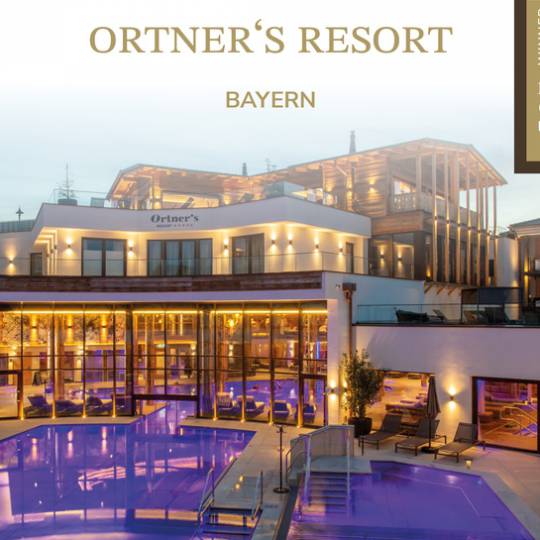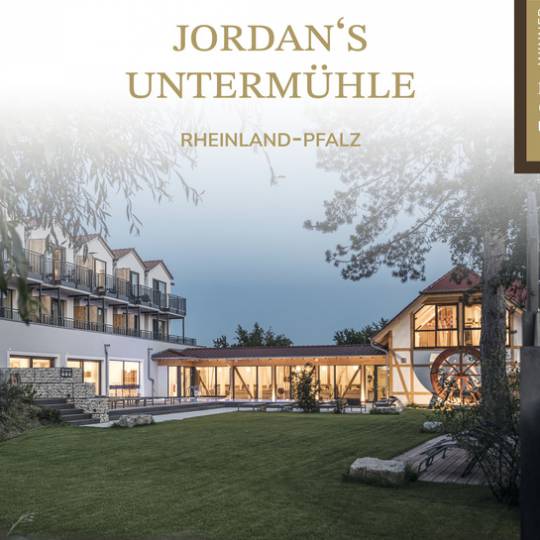 The best spa hotels in Austria, Italy and Germany were once again honored this year at the Leading Spa Awards. 12 awards were given out of more than 43,000 ratings. Brand new this year: There is one award per federal state instead of just one per state as before. Ambience, security, energy and elements: The Leading Spa Award is one of the most important spa awards and is the internationally recognized symbol for top-class wellness. For the 11th time, the Leading Spa Award honors the best spa concepts in Austria, Italy and Germany. Only wellness hotels that consistently live the spa concept make it among the nominees. What is special about this year's award is that it is not presented once per state, as was previously the case, but per federal state. By the end of September, over 43,000 guests and visitors had voted for their favorites on the Leading Spa website. Here are the 12 winning hotels:

Austria. Four Austrian spa hotels made it onto the list of winners of the Leading Spa Awards. At the award ceremony, the Astoria Resort in Seefeld in Tyrol, the Cinderella Spa & Resort in Obertauern in Salzburg, the Panoramahotel Alpenstern in Vorarlberg and the Hotel Aviva in Upper Austria were named "Leading Spa Award Winners".

Italy. The two winning hotels in Italy show just how varied spa can be. In the Almar Jesolo Resort & Spa in Veneto and in the Hotel Gassenhof in South Tyrol, wellness is masterfully performed. With the two concepts, two lifestyle favorites entered the race - one with a wonderful sea view, the other directly in the mountains.

Germany. Friends of enjoyable relaxation sent six awards to Germany: in the south of the country, the Ortner's Resort in Bavaria, the Treschers in Baden-Württemberg and the Seezeitlodge Hotel & Spa in Saarland received awards. The remaining three awards went to the Romantic & Wellness Hotel Deimann in North Rhine-Westphalia, to the Romantic Angle in Lower Saxony and to Jordan's Untermühle in Rhineland-Palatinate.
Share Post: