Home page
Leading SPA Blog
Leading Spa Award Voting 2023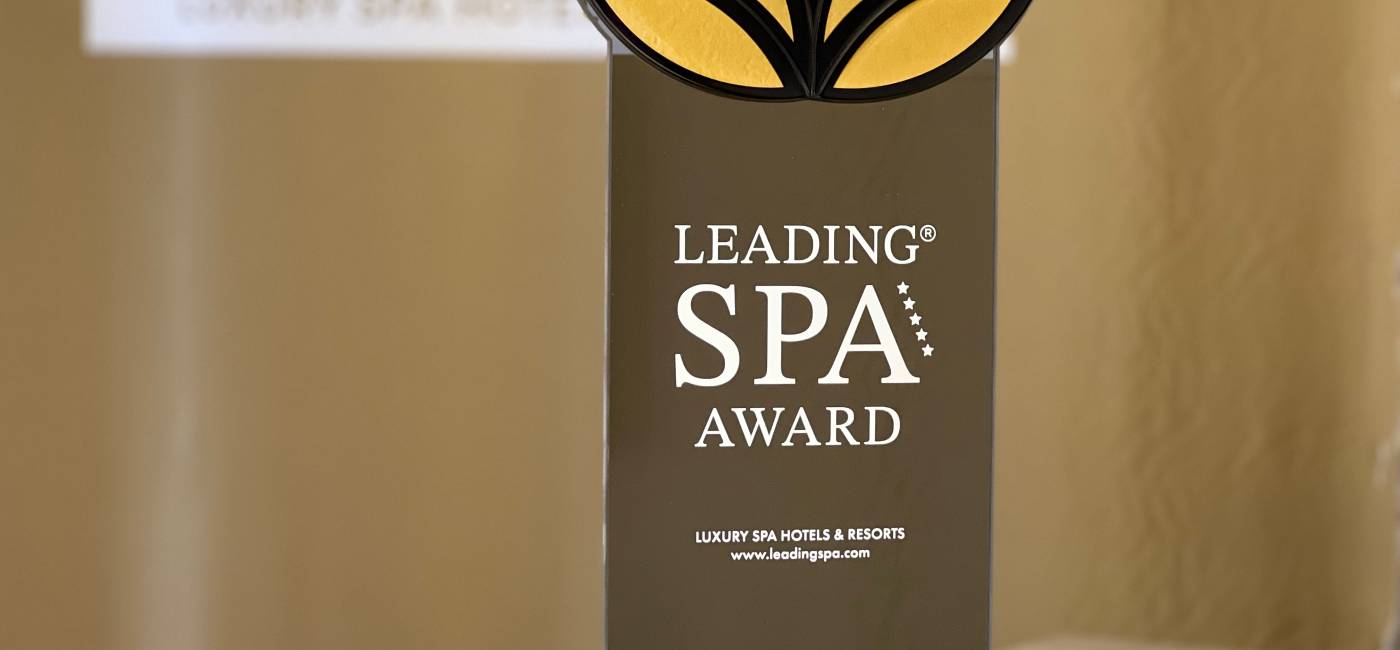 Ambience, security, energy and elements:
The Leading Spa Award is one of the most important spa awards and is the internationally recognized symbol for top-class wellness. Because the density of hotels is increasing, it can be quite difficult to find a special hotel for a wellness holiday. The Leading Spa Award has set itself the task of helping those looking for peace and quiet and those who enjoy themselves and to set outstanding spa hotels apart from the standard with an award. The coveted award is the common denominator of the most beautiful wellness hotels in Austria, Germany, Italy, Croatia and the Netherlands.
Excellent holiday prospects:
The award is given only once a year and only hotels in the 4-star superior category and above are awarded. In addition to the stars, there is much more that counts, the demands go far beyond the pool and sauna area. The entire concept including cuisine, infrastructure, service, applications and offers is evaluated. The ambience, the environment, the warmth of the team and of course relaxation play the most important role. All in all, the Leading Spa Award gives a deep insight into the philosophy, style and hospitality of the house, which makes it easier to choose the best destination for a successful wellness holiday.
Share Post: