Home page
Leading SPA Blog
LEADING SPA AWARD VENEZIEN 2021: Almar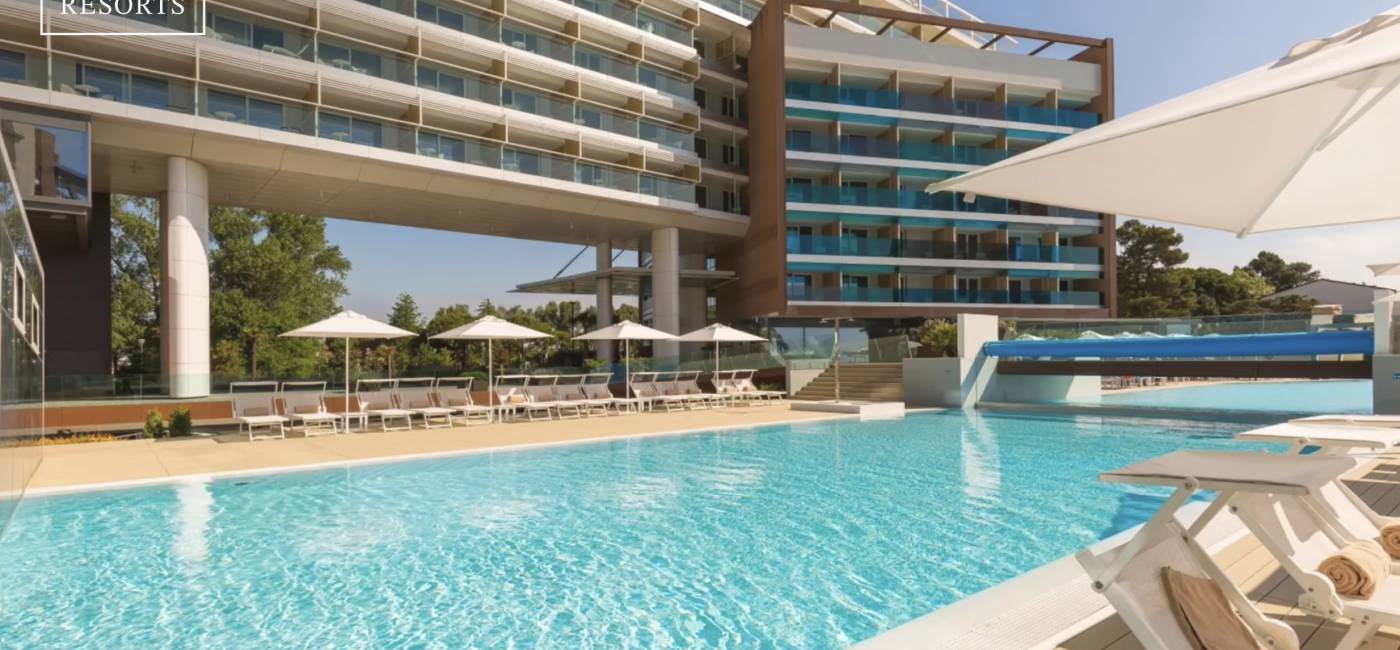 The time has come: the most popular wellness hotels in Italy, Austria and Germany were chosen from more than 43,000 votes. Among the winners is Almar Jesolo Resort & Spa.

An extraordinary year with extraordinary measures: The Leading Spa Award is one of the most recognized awards in the wellness world and has so far been awarded to a winning hotel in Italy, Austria and Germany. In 2021, for the first time, twelve wellness hotels in different federal states will be delighted to receive the Leading Spa Award. Over 43,000 visitors and guests cast their votes for the most beautiful wellness areas and the best concepts. The result: The LEADING SPA AWARD VENEZIA 2021 goes to the Almar Jesolo Resort & Spa.

The Almar Jesolo is not only the first 5-star hotel with a sea view, with the Leading Spa Award it can now also hang on the door, one of the most important wellness awards in Italy, Austria and Germany. The guests have decided that the incomparable combination of sea, wellness and absolute privacy meets all the requirements of pure relaxation. With the Almablu Spa, the Almar Jesolo has set up an award-winning wellness oasis that offers 5 saunas, 3 steam baths, experience showers, relaxation areas, a water paradise and everything for wellness treatments on 2,000 square meters. The best: the sea view. The Almar has set itself the task of creating a sensual, unique relaxation experience that fulfills all wishes from gourmet dinners to hydromassage.

The LEADING SPA AWARD VENEZIA 2021 is an expression of the fact that a remarkable wellness concept is lived out in the relaxed atmosphere at Almar Jesolo. A maximum of relaxation takes place here and the opportunities to unwind are immeasurable.
Share Post: