Home page
Leading SPA Blog
LEADING SPA AWARD SÜDTIROL 2021: Gassenhof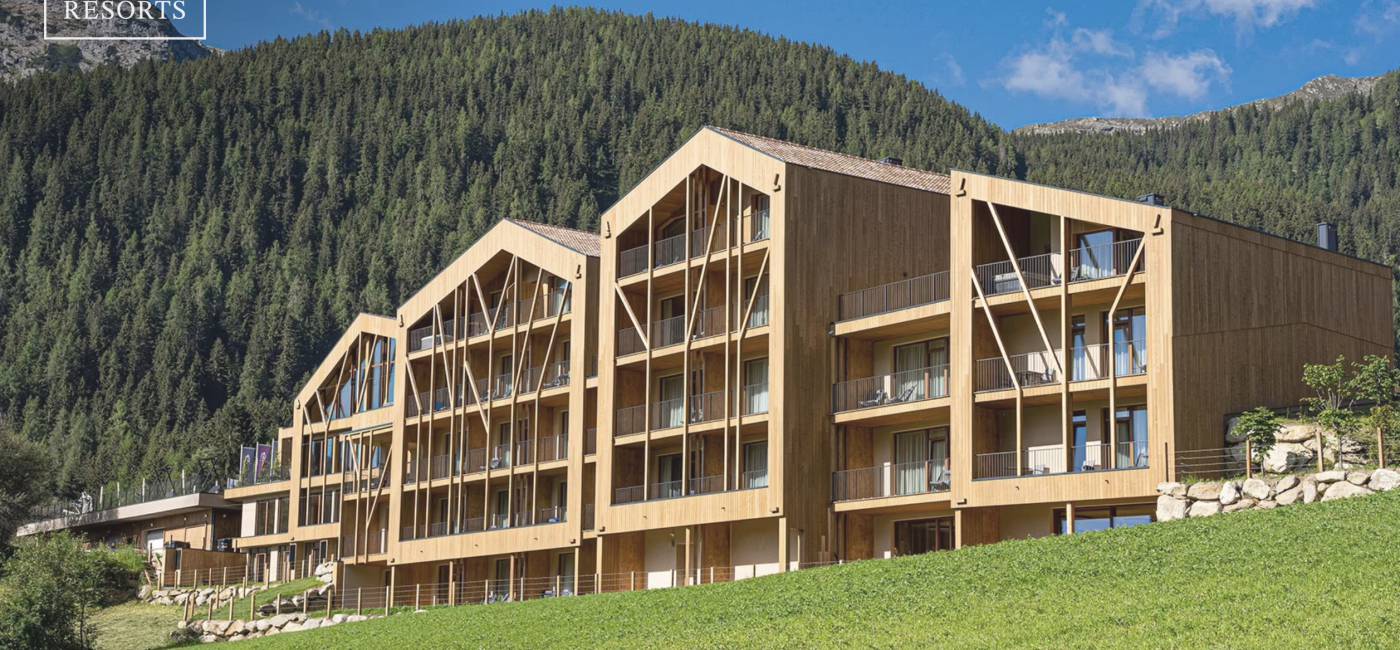 The Leading Spa Award honors the most popular wellness hotels in Italy, Austria and Germany. The result of more than 43,000 votes: The LEADING SPA AWARD SOUTH TYROL 2021 goes to the Gassenhof in Ridnaun.

One state, one opportunity. This is new, because up to now the Leading Spa Award has only been given once in Italy, Austria and Germany. The Wellness Award honors hotels that offer their guests and visitors relaxation in a class of its own and live up to outstanding spa concepts. For 11 years, the award has stood for top class in the categories of wellness, cuisine and service. This year the award goes to 12 winning hotels in 3 countries and one of them makes it to South Tyrol. The Gassenhof in Ridnaun is bringing home the LEADING SPA AWARD SOUTH TYROL 2021.

Where the meadows and mountains look into each other's eyes, where the flora and fauna shows rarities and where there is no trace of the hustle and bustle of the city, there the soul can finally dangle again. Swim lengths in the infinity pool and look up at the mountains, forget the time in the panorama relaxation room and treat yourself to a massage before dinner. In the wellness and water world, the wish for relaxation and refreshment can finally come true. The environment in the 4-star wellness hotel alone gets your thoughts off the highway. Together with the wellness oasis and the culinary delights from the kitchen, it becomes easy to relax between treetops and mountain peaks.

First of all, the location of the Gassenhof is an absolute wow factor, the rest is a wonderful bonus to feel good. With all the trimmings, the 4-star wellness hotel is predestined to receive the LEADING SPA AWARD SOUTH TYROL 2021.
Share Post: