Home page
Leading SPA Blog
LEADING SPA AWARD SALZBURG 2021: Cinderella Obertauern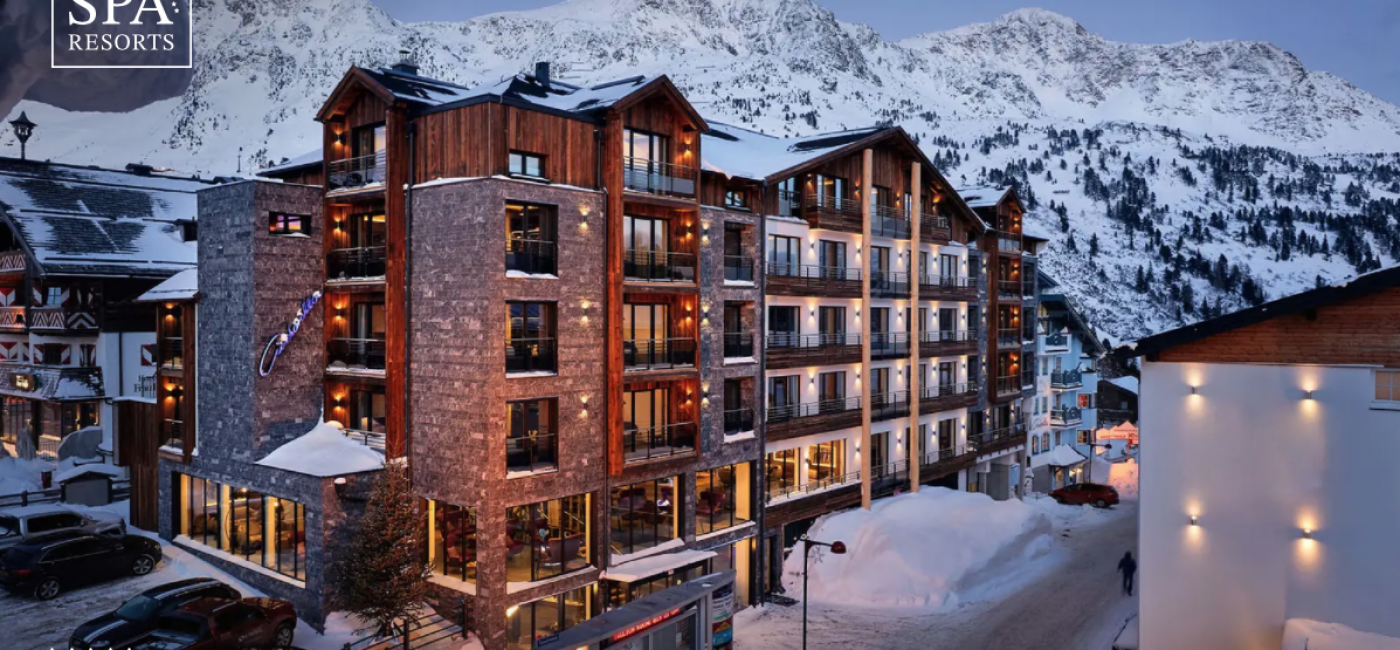 It reads like a fairy tale: one of the most important wellness awards this year goes to the Cinderella Spa & Resort in Obertauern.

The Leading Spa Award has been the recognized symbol of first-class spa and wellness lifestyle in Austria, Germany and Italy for 11 years. This year, for the first time, one hotel per federal state had the chance to win the award. Last year it was only awarded once per country. From the ratings of over 43,000 guests and visitors, the Cinderella Spa & Resort emerged as one of the 12 winning hotels and brought the LEADING SPA AWARD SALZBURG 2021 to Obertauern.

The Cinderella Spa & Resort not only has a fairytale name, the location is also enchanting: right on the Edelweiß slope. Ski-in & ski-out couldn't be better. Enviable things continue when you enter the 1,500 square meter Beauty & Relax Spa. You have a clear view of the Plattekar massif and feel surrounded by nature and tranquillity. In the beautiful wellness area there are water worlds inside and outside, saunas, brine and steam baths. Beauty treatments are offered, fitness programs and everything that the rest-seeking heart longs for. For some it is the nature in front of the hotel door, for others the spa oasis and for others the culinary temptation - either way, the Cinderella Spa & Resort is good for body, mind and soul.

In order to turn a wellness area into a spa oasis, the Cinderella Spa & Resort focuses on people, individuality and privacy. This harmonious concept allows for maximum relaxation and fitness - what more could a wellness heart want?! The fairytale spa hotel in Obertauern is perfect for the LEADING SPA AWARD SALZBURG 2021.
Share Post: