Home page
Leading SPA Blog
LEADING SPA AWARD SAARLAND 2021: Seezeitlodge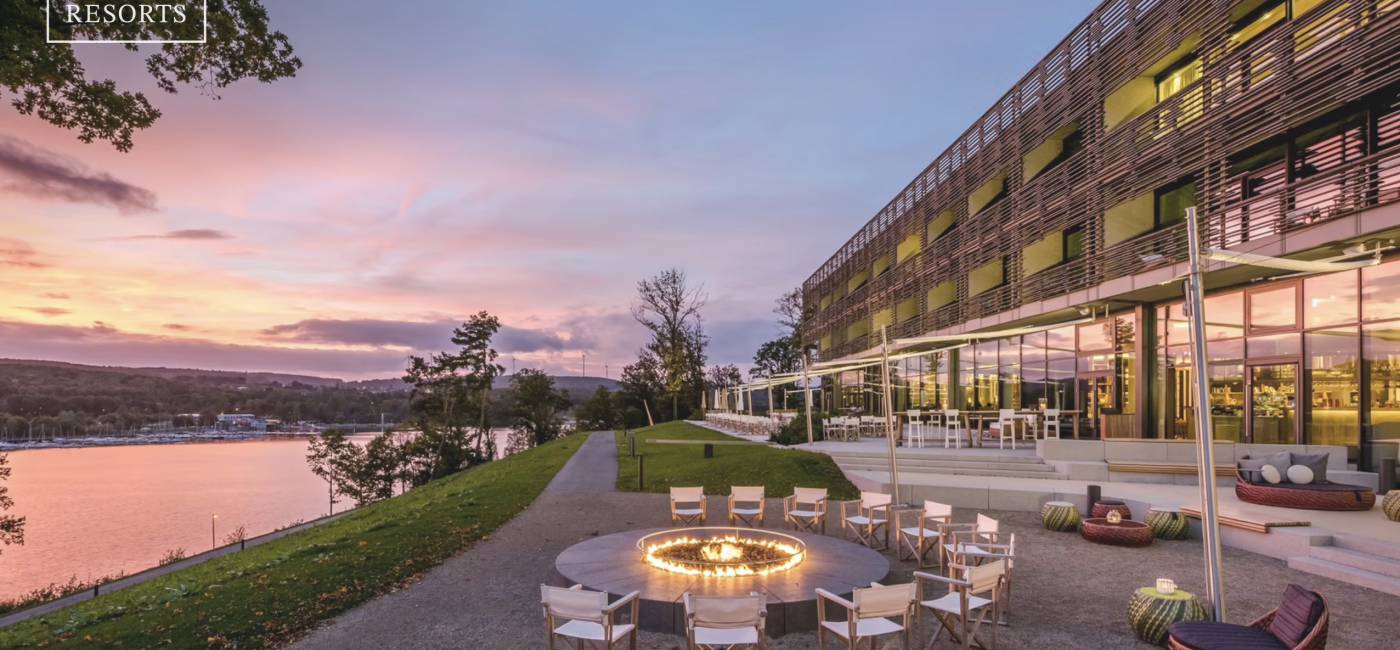 Leading Spa has awarded 12 top-class wellness hotels. From more than 43,000 holiday reviews, the Seezeitlodge emerged as a favorite in Saarland.



Once a year, the top-class wellness hotels in Germany, Austria and Italy meet at eye level. Because then the Leading Spa Award will be given once per federal state. A novelty, because up to now the prize has only been awarded once per country. Everything is different this year, including the awards, which were presented to 12 winning hotels by a jury of over 43,000 guests and visitors. The Seezeitlodge am Bostalsee can look forward to the coveted LEADING SPA AWARD SAARLAND 2021.





If you are looking for wellness in Saarland, the Leading Spa Award will guide you to the Seezeitlodge. With its location directly on the Bostalsee, it has chosen an enviable spot and the perfect ambience for a break from everyday life. The Seezeitlodge is not only one of the "100 most beautiful hotels in Europe" according to GEO Saison, it also now holds the LEADING SPA AWARD SAARLAND 2021. The Seezeit Spa is a very special recommendation. On 2,700 square meters the direct connection to the lake, to nature and the healing rituals of the Celts is clearly noticeable. In the infinity pool, the saunas and relaxation rooms, the hands beat to the rhythm of the seasons, to the rhythm of the sun and to pure tranquillity. Whether you come to enjoy nature, to dine or to relax - either way, the Seezeitlodge is an excellent choice, as the LEADING SPA AWARD SAARLAND 2021 confirms in black and white.



Share Post: