Home page
Leading SPA Blog
LEADING SPA AWARD OBERÖSTERREICH 2021: Aviva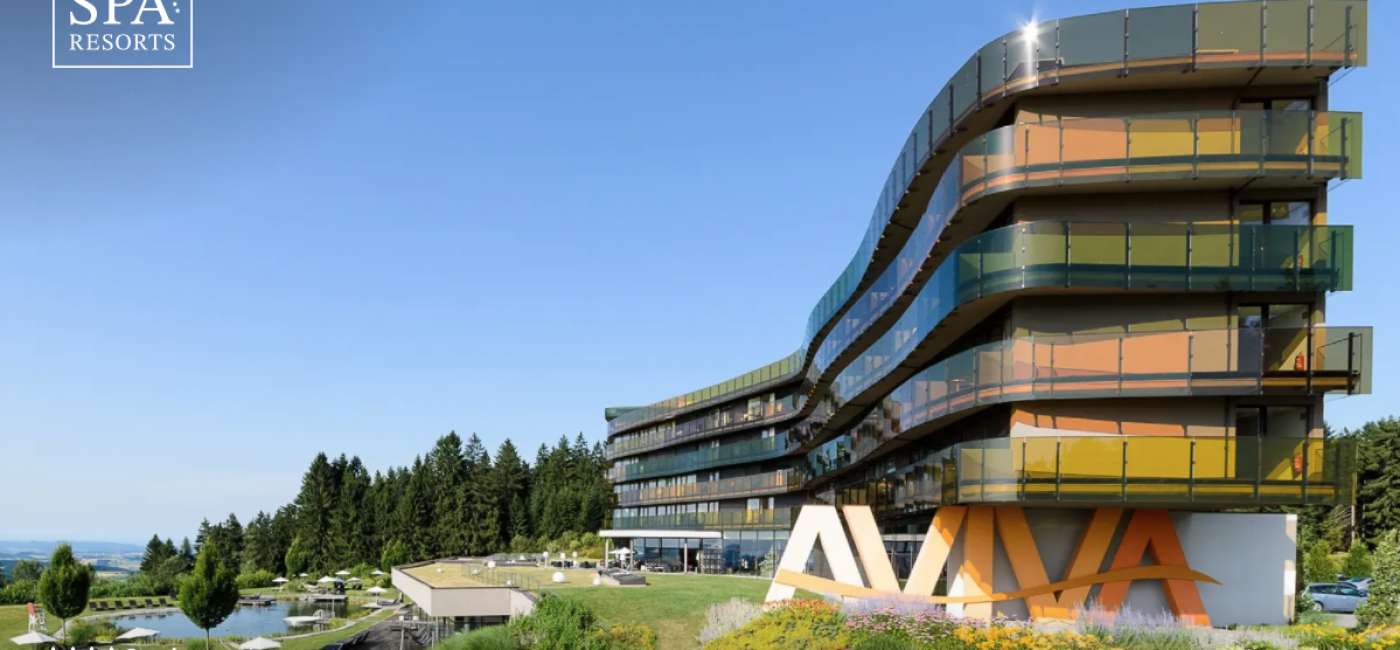 With the Leading Spa Awards, the AVIVA in St. Stefan am Walde is one of the most popular wellness hotels in Austria.

Every year, the Leading Spa Award honors the best wellness hotels in Austria, Germany and Italy. Based on more than 43,000 holidaymaker ratings, twelve awards were presented in 2021. This is a novelty, because up until now only one hotel per country could win. This year there was a chance to win for each federal state. One hotel in Upper Austria can also be particularly happy, because the AVIVA in St. Stefan am Walde has won the LEADING SPA AWARD OBERÖSTERREICH 2021.

A break for yourself, going away for a few days to calm down - wishes that are becoming louder and louder in many heads. With its offer for single travelers, the AVIVA hits the nerve of the zeitgeist. Anyone who thinks wellness is only for couples will experience the opposite at AVIVA. The slogan "make friends" is a living program here. Large, inviting tables at dinner, chatting with like-minded people while doing sports and philosophizing about life together at wellness or just being silent. At AVIVA, guests arrive alone and often leave as friends.

There is no single supplement, no couples or children at the hotel - it's all about the relaxation and entertainment of solo travellers, singles and new friends. Is there anything nicer than a wellness hotel that has the answers to the questions of our time ready? The Leading Spa Award honors an open, sensitive and modern spa concept in the AVIVA that dares to deviate from the usual.

Share Post: