Home page
Leading SPA Blog
LEADING SPA AWARD BAYERN 2021: Ortners Resort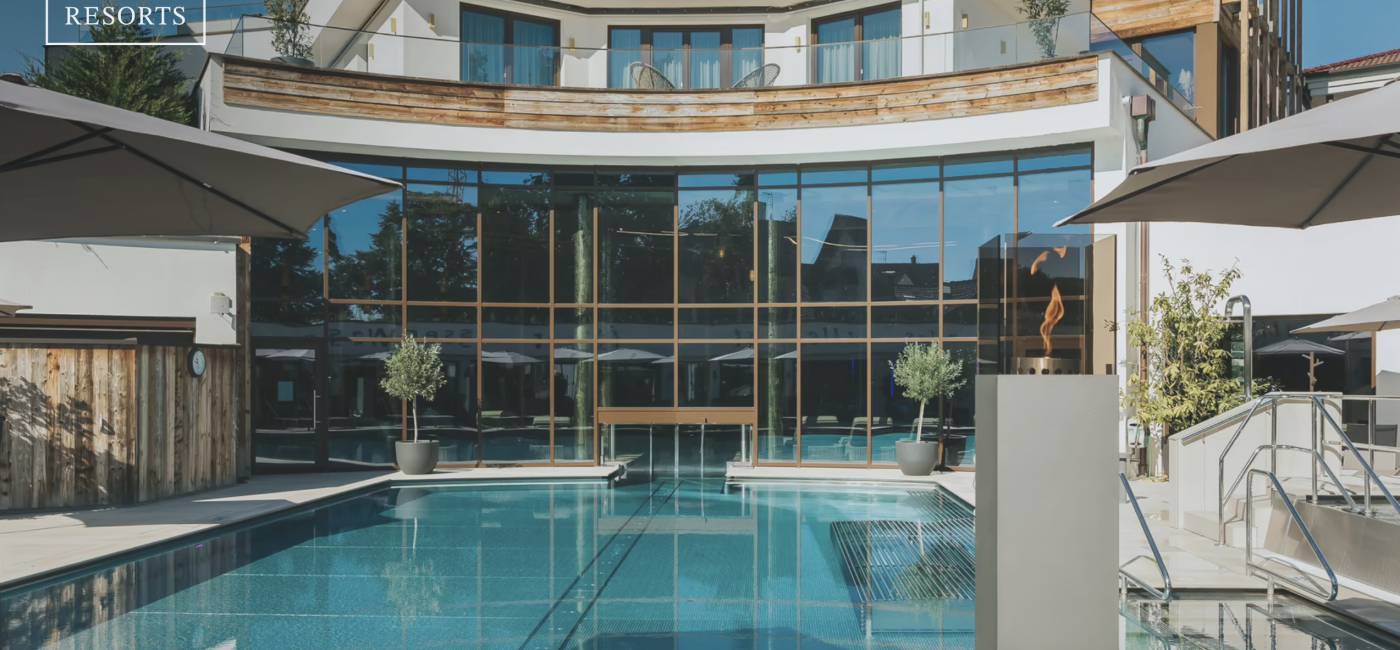 In the heart of the Allgäu lies a wellness jewel that was voted the most popular wellness hotel from over 43,000 holiday reviews: Ortner's Resort wins the LEADING SPA AWARD BAYERN 2021.

The Leading Spa Award has been presented in three countries for 11 years and is the internationally recognized award for top-class wellness. So far it has only been awarded to one winning hotel in Germany, Austria and Italy. In 2021 there was the opportunity for the first time to win one award per federal state. Friends of modern wellness took this opportunity and sent the LEADING SPA AWARD BAYERN 2021 to Bad Füssing in Ortner's Resort.

Arrive, dive in and let it work. Lush green meadows peppered with deciduous trees and a clear view of the horizon. That alone is pure deceleration. But there is so much more to see in Ortner's Resort, such as the thermal world with 6 pools, salt grotto, brine pool, water landscape, relaxation areas and saunas. Everything has its origin in water. You can take that literally at Ortner's, because up to 100,000 liters of spring-fresh medicinal water gush out of the hotel's own thermal spring every day. The resort pursues a holistic approach that promises relaxation for all the senses and this concept is fully reflected in the wellness, the cuisine and the service.

The LEADING SPA AWARD BAYERN 2021 distinguishes Ortner's Resort for a holistic wellness approach. Relaxation is guaranteed here, whether in the thermal baths, playing golf or hiking through the neighborhood.
Share Post: