Home page
Leading SPA Blog
Leading Spa Award 2022 Upper Austria - Hotel Gut Eichingerbauer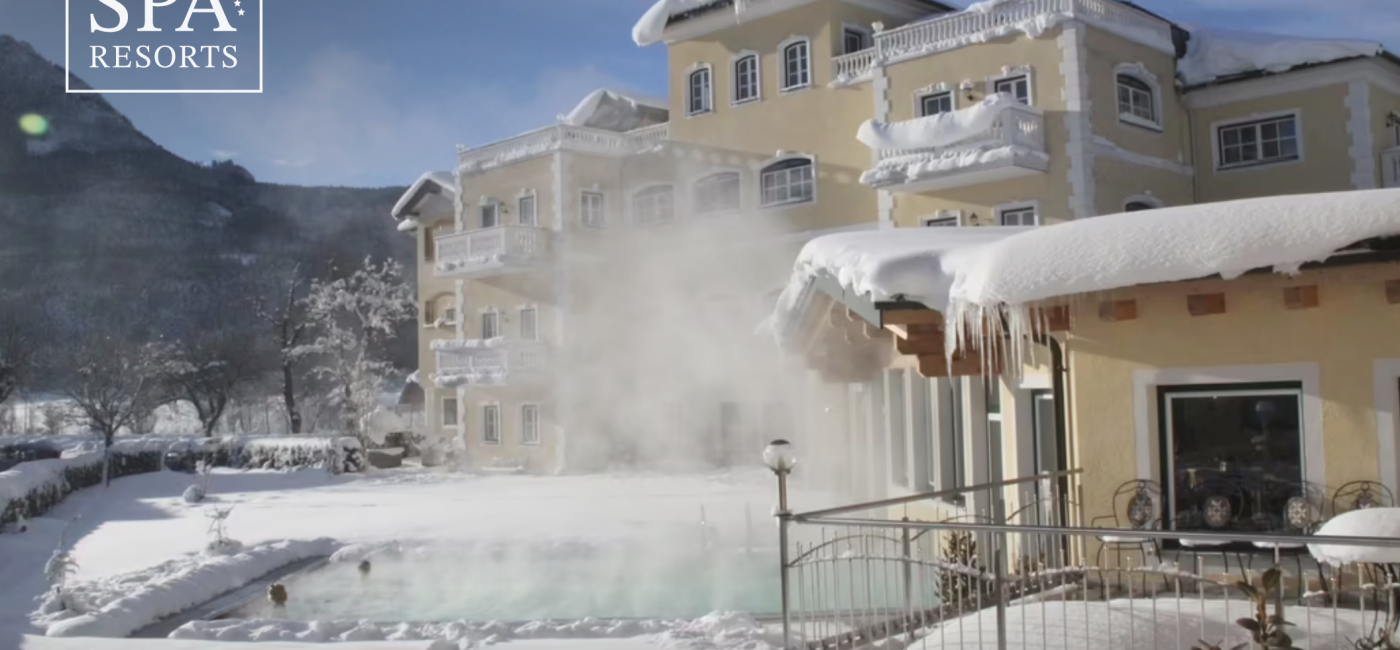 You could say that you don't know it any differently from the Salzkammergut: Relaxed luxury meets the charm of family cordiality.
This also applies to the Hotel Gut Eichingerbauer, which has created a perfect harmony between alpine comfort and modern luxury in its 45 lounge-style rooms and suites.
This sensitivity runs through all rooms and offers: the kitchen prepares culinary delights, the sauna and pool area tempts you to pause and rest and favorite places are distributed throughout the retreat.
What is good for the body and soul is combined in the Hotel Gut Eichingerbauer.
The wellness hotel owes this philosophy of relaxation, the elegant style, the fantastic location on Lake Mondsee and the unsurpassed hospitality the LEADING SPA AWARD OBERÖSTERREICH 2022.
The LEADING SPA AWARD has long been known to wellness enthusiasts.
For the past 12 years, it has been awarded to the most outstanding wellness hotels in each federal state once a year.
From more than 38,300 votes, 16 award winners were selected again in 2022, who can now count themselves among the most popular wellness temples in Austria, Germany and Italy.
With its unmistakable Eichingerbauer signature and a coherent wellness concept, the Hotel Gut Eichingerbauer has brought the LEADING SPA AWARD UPPER AUSTRIA 2022 to the Salzkammergut.
Share Post: