Home page
Leading SPA Blog
Leading Spa Award 2022 Salzburg: Hotel Gassner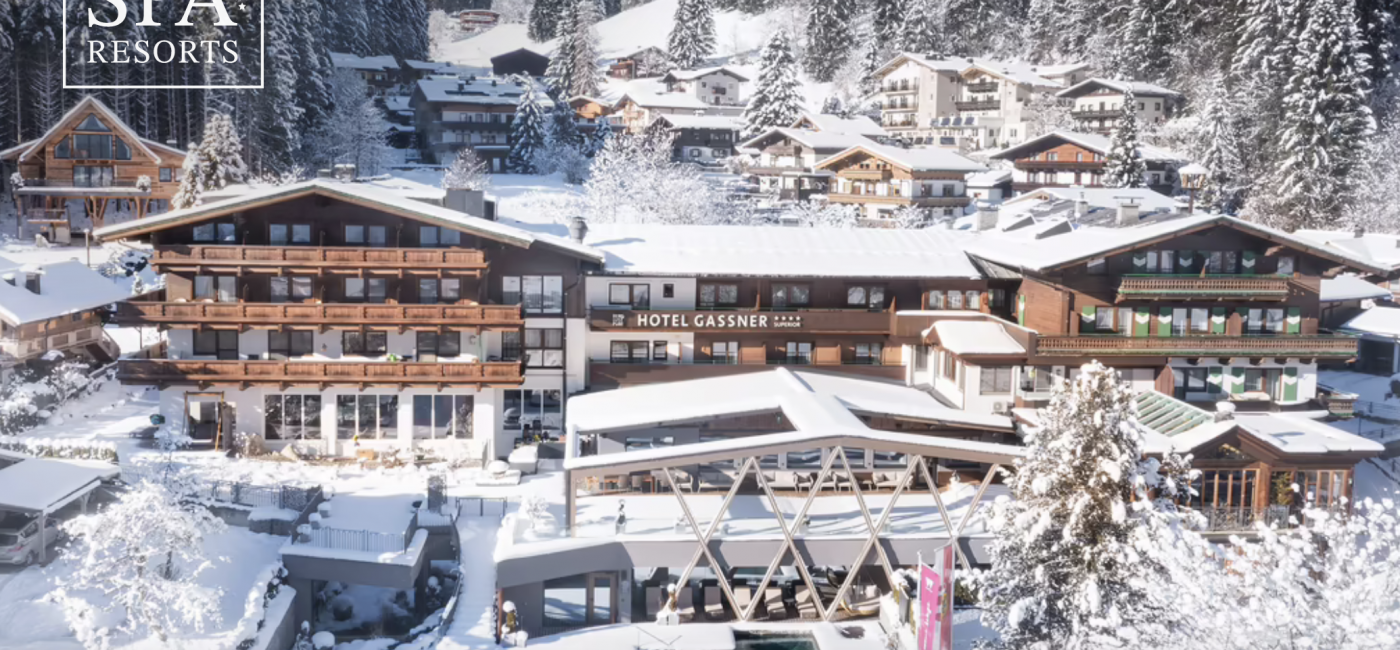 Where the time out is mountain time and the heart listens full of curiosity, the hiking and wellness hotel Gassner is at home.
To be more precise, in Neukirchen am Großvenediger in the Salzburg region.
And that's exactly where your wellness plans should take you in the near future, because this year's LEADING SPA AWARD SALZBURG 2022 is going to the 4-star superior Hotel Gassner.
38,300 guests agreed that holiday dreams come true in this special wellness hotel.
On the one hand in the 1,200 square meter Crystal and GardenSPA with natural pool, indoor pool, sauna and relaxation area.
On the other hand with the fine cuisine and the noticeable passion for stylish facilities and special overnight stays.
For example in the Gassner tree house.
The Hotel Gassner won the LEADING SPA AWARD SALZBURG 2022 because the guests were able to enjoy it to the fullest, simply leaning back.
The award is given once a year for each federal state in Austria, Germany and Italy.
It stands for the international sign of exclusive wellness experiences and all the diversity that is simply part of a wellness holiday.
So it counts far more than just the wellness landscape.
The friendliness of the hosts, the supporting programs and the small gestures were also convincing across the board at Hotel Gassner.
Share Post: