Home page
Leading SPA Blog
Leading Spa Award 2022 Lower Saxony: Romantic angle - RoLigio® & Wellness Resort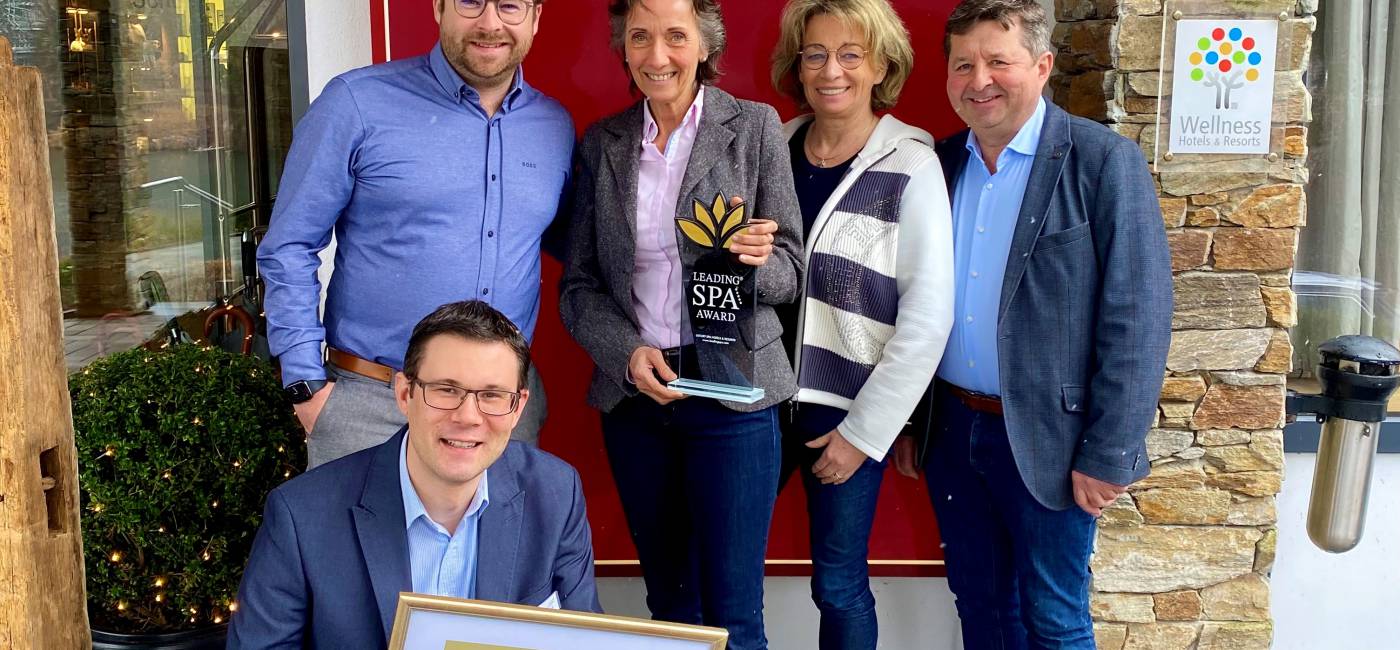 The best place for a wellness award?
The Romantic Angle.
This was also the opinion of the 38,300 visitors and guests who cast their votes on the LEADING SPA website and thus voted the Romantic Angle the proud winner of the LEADING SPA AWARD LOWER SAXONY 2022.
The coveted wellness award is being presented for the 12th time, and for the second time in a row it goes to the Romantic Angle.


Where you immediately feel cared for and feel the warmth, that's where you're at home.
And that can also be in a beautiful house in the southern Harz.
Because right there, in the heart of Germany, the Romantische Winkel welcomes its guests with a sense of security that can only be found in family-run hotels.
An absolute highlight is the 3,800 square meter RoLigio® spa with pools, saunas and relaxation rooms.
Here you can work up a sweat with various infusions, put yourself in good hands with a massage or just enjoy the pure peace and quiet.
And at the end of the day, the culinary delicacies sweeten the end of a perfect wellness day.
The Romantische Winkel has a talent for stylish interiors, culinary excellence and an exclusive, tempting wellness offer.
This concept works across the board and deserves the LEADING SPA AWARD LOWER SAXONY 2022.
Share Post: