Home page
Leading SPA Blog
Leading Spa Award 2022 Lower Austria: Schlosspark Mauerbach - Adults Only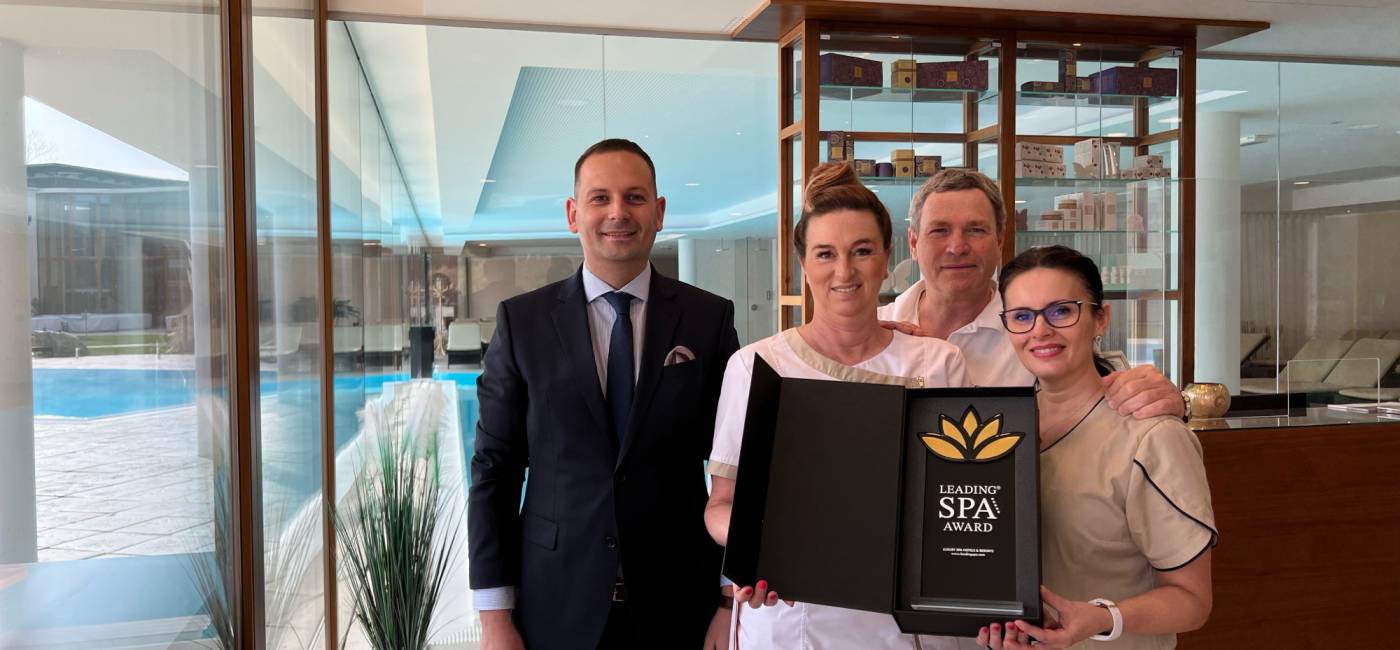 The Mauerbach Castle Park is a charming invitation to get involved with yourself or with your partner.
In the adults-only hotel you will find the most beautiful moments to enjoy and regenerate between business and relaxation.
In the 1,700 square meter spa area, undisturbed peace and everything a wellness heart could wish for awaits.
No matter what type of relaxation you are - sporty and active or quiet and inspired - the Mauerbach Castle Park adapts to your wishes.
This is also underlined by this year's LEADING SPA AWARD LOWER AUSTRIA 2022. From more than 38,300 votes, the Schlosspark Mauerbach emerged as the winner in Lower Austria.
The LEADING SPA AWARD is only given once a year in each federal state.
For the 12th time, visitors to the Leadingspa.com website have chosen the most outstanding wellness hotels in Austria, Germany and Italy.
The evaluation criteria go far beyond the spa area.
Culinary art, supporting programmes, surroundings and hospitality also influence the decision.
The LEADING SPA AWARD stands for real relaxation and is the uniform symbol for top-class wellness offers.
This year, 16 extraordinary hotels convinced the jury.
These include the Mauerbach Castle Park, which can count itself among the crème de la crème of Austrian wellness hotels.
Share Post: