Home page
Leading SPA Blog
Leading Spa Award 2022 Carinthia: Thermenwelt Hotel Pulverer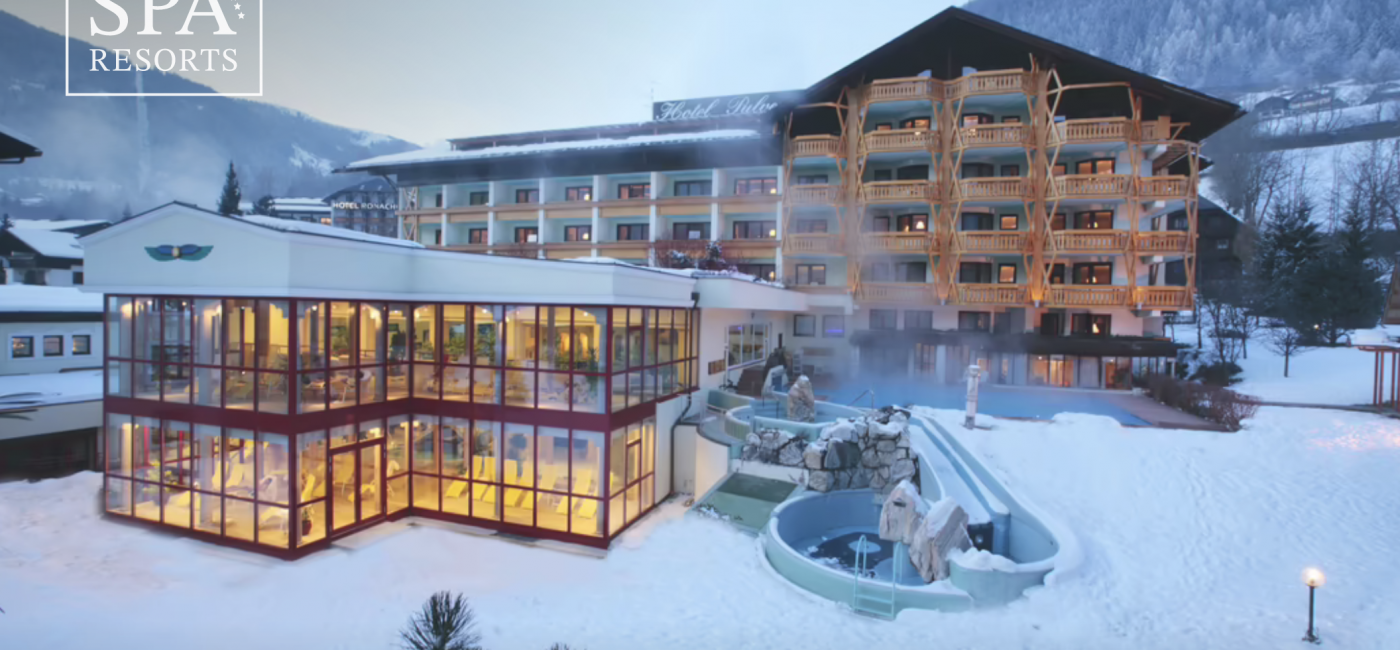 Anyone who says wellness in Carinthia must also say Pulverer.
The thermal world has made a name for itself with its holistic relaxation philosophy and was awarded the LEADING SPA AWARD KÄRNTEN 2022 for the first time in 2022.
The successful combination of in-house thermal healing water, creative award-winning cuisine and the unbeatable location in Bad Kleinkirchheim made the wellness hearts of visitors beat faster.
For the LEADING SPA AWARD, over 38,000 guest opinions were collected and evaluated in detail to find the best wellness hotels in Austria, Germany and Italy.
Each federal state has only one winner and in Carinthia the coveted wellness award 2022 goes to the Thermenwelt Hotel Pulverer.
At the LEADING SPA AWARD, wellness enthusiasts can see at a glance those wellness hotels that know how to pack relaxation into a holistic concept.
On the one hand through the wide range of offers in the spa and wellness area, on the other hand through the cuisine, the possibilities in the area and through the unmistakable hospitality.
The Hotel Pulverer met all of these factors with its 2,100 square meter thermal baths, excellent cuisine and awareness of regionality and sustainability.
There is no better address for a wellness holiday in Carinthia, which is why the LEADING SPA AWARD KÄRNTEN 2022 is well deserved going to the Hotel Pulverer thermal baths in Bad Kleinkirchheim.
Share Post: