Home page
Leading SPA Blog
Leading Spa Award 2022 Baden-Württemberg: Treschers - The hotel on the lake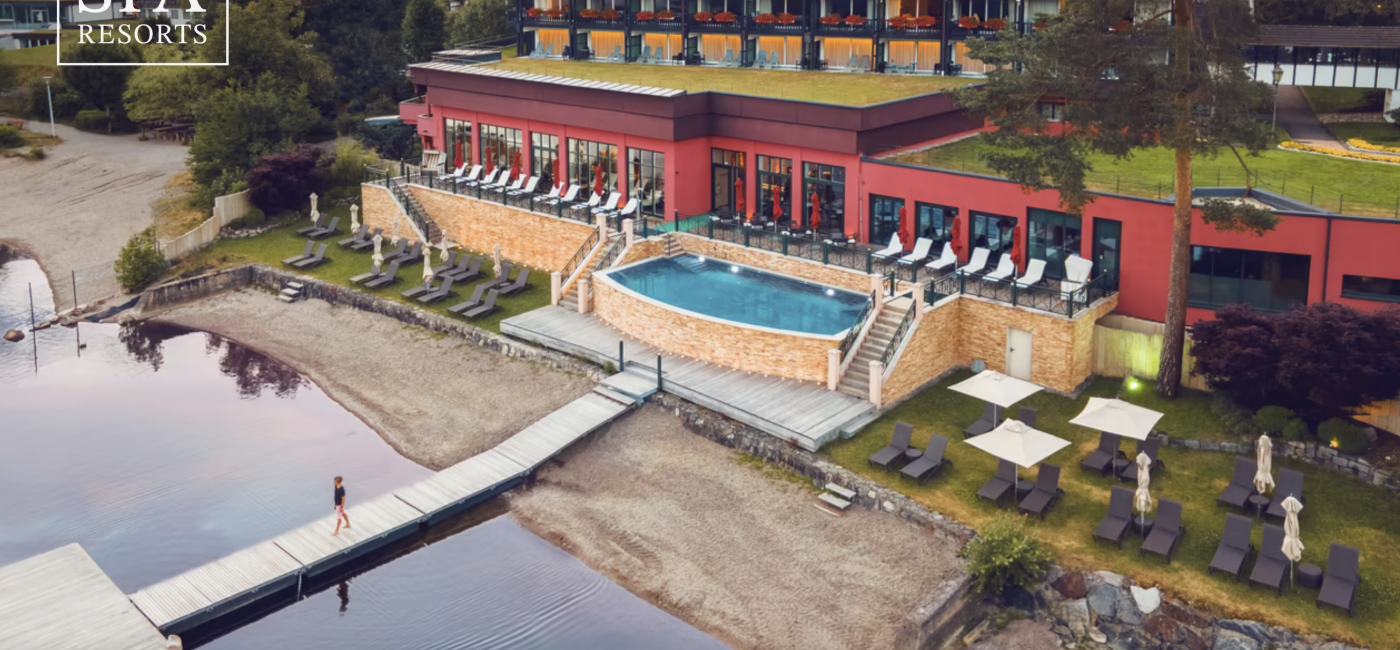 If you were looking for a home for the wellness principle, the Titisee in the Black Forest would definitely be among your favourites.
Surrounded by conifers, sun-kissed and photogenic in every season - the Hotel Treschers could not have had a nicer bed.
The jury of the LEADING SPA AWARDS was also enthusiastic about this and presented the Hotel am See with the LEADING SPA AWARD BADEN-WÜRTTEMBERG 2022. The award has been one of the most important prizes in the wellness world for 12 years and was presented 16 times in 2022 to top hotels in Germany,
awarded to Austria and Italy.
Chosen from over 38,300 guest reviews.
The good is so close in the Black Forest.
In the air, in the forest and in the water.
The elements combine for well-being.
Inspired by nature, the Treschers has brought the healing effects of the environment into its own four walls.
The open architecture brings the outdoors in and creates a very unique magic.
You don't have to choose between the lake and the pool in the spa either, because the view of Lake Titisee is a constant companion in the Treschers.
Wellness with lake view.
The spacious relaxation oasis offers everything your heart desires on a wellness holiday, from the water park and beach to the saunas and beauty treatments.
As one of the most beautiful lakes in the world, the Titisee alone is worth a trip, together with the pure wellness in Treschers, the whole world of rest and relaxation belongs to you!


The relaxing concept works, attracts attention and is excellent.
The LEADING SPA AWARD BADEN-WÜRTTEMBERG 2022 honors the passion to give the guest an unforgettable experience.
Share Post: