Home page
Leading SPA Blog
Why veggie often tastes better in hotels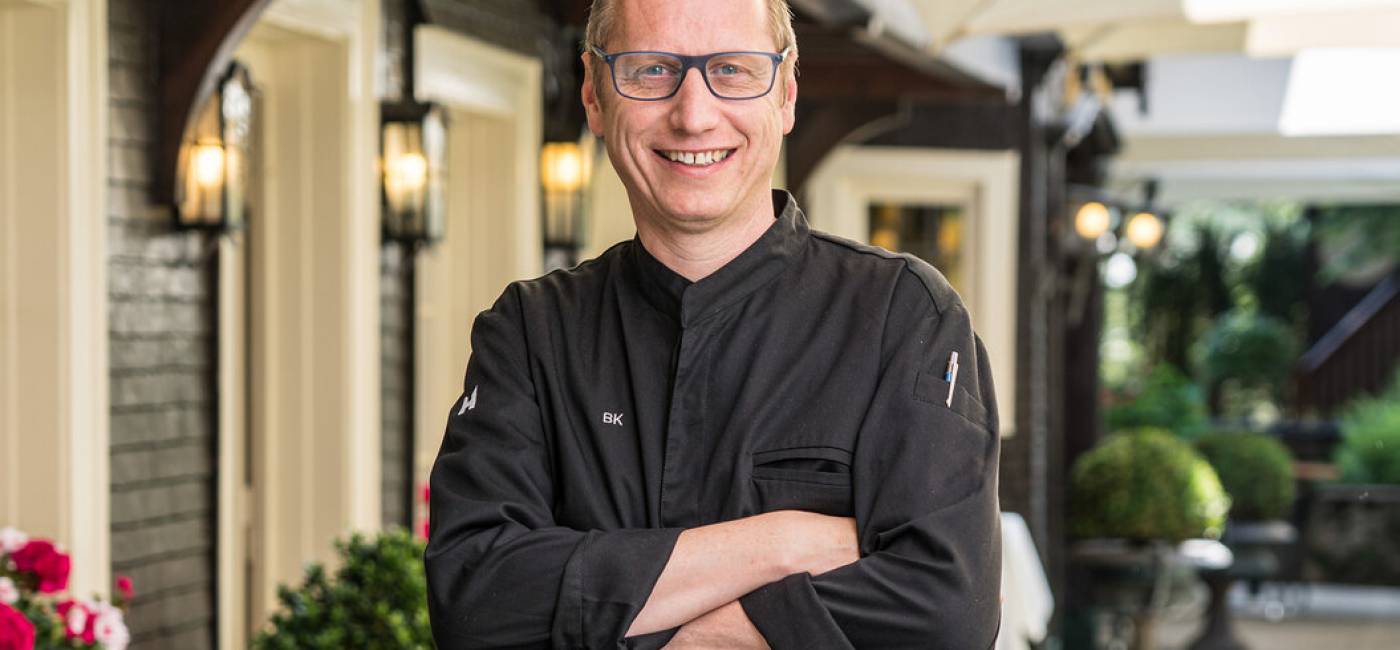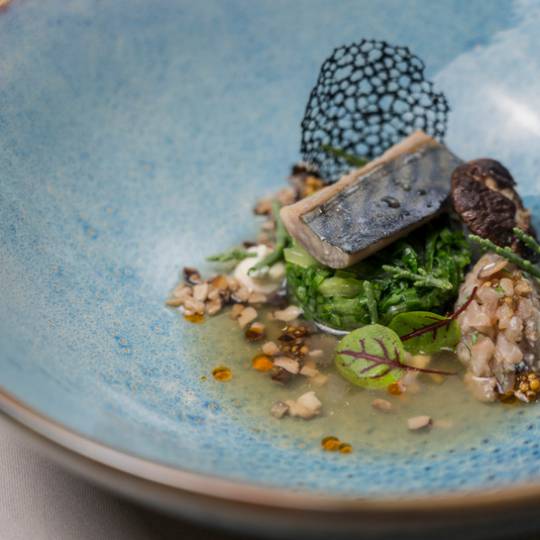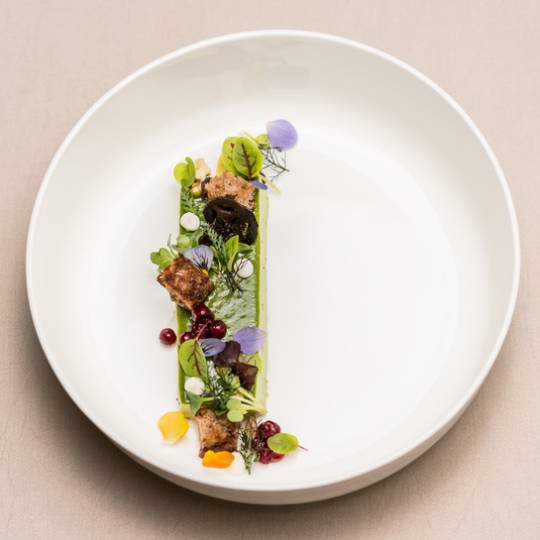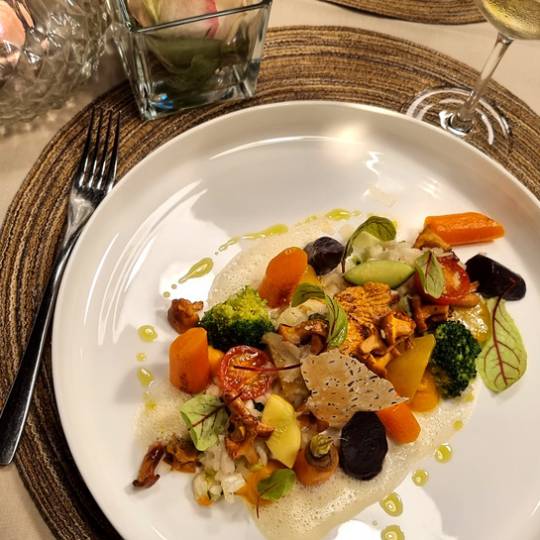 What is your claim with regard to the variety of vegetarian dishes on the menu?
The guest must not miss meat or fish.
He must be convinced from the first bite that he has made the best choice for himself.
Do you prepare the different types of vegetables individually? And how many pots and pans do you need on the stove? That's right, every vegetable has its own cooking process - in our case with different spices or extracts. Pots and pans are practically a thing of the past in gastronomy. Today, people tend to work with sous-vide basins, dehydrators, drying devices, Pacojets and steam cookers in order to achieve suitable and gentle preparation.
How do you manage to achieve a harmonious and interesting taste experience with many different vegetables? To put it in a nutshell: the different textures combined with the diverse flavors create an arc of suspense.
Which spices and salts do you usually use to prepare vegetarian dishes? Some vegetarian dishes are very complex. In order to achieve a certain taste dynamic, mushrooms or tomatoes, for example, are dried, powdered and later added as natural enhancers. For finishing, I prefer fleur de sel from Portugal. The range of spices in the professional kitchen is much more varied and the preparation more complex than at home. In the "Adler Stuben" restaurant we cook various stocks and essences that we can use to fill up when preparing, such as tomato essence or poultry stock - for risotto, for example.
Are the herbs in your beds in the hotel park organically grown? In fact, they will. And every year the range expands. What practically grows there for us are a Mirabelle plum tree, elderberry bushes, nasturtium, wood sorrel, meadowsweet and of course lots of stinging nettles.
Which spices and herbs are trending this summer? Southeast Asians are on the rise as they are an enormously good booster for our immune system.
What is your favorite summer spice? Harissa! Simply tremendous, combined with a little lime zest, it goes with almost everything.
Share Post: